Judge denies Amazon's, Apple's motions to dismiss class action price-fixing suit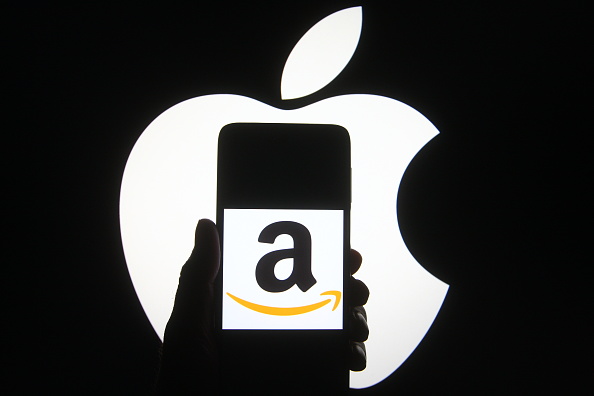 A federal judge has rejected Apple's and Amazon's motions to wholly dismiss a consumer antitrust lawsuit, one that accuses the tech giants of colluding to eliminate all but the highest-price Apple products in Amazon's online store.
Writing in Seattle (PDF), Judge John C. Coughenour noted that Apple and Amazon do not dispute the existence of their agreement, which was publicly touted by the companies in November 2018. Nor do they argue that it had an "effect on interstate commerce," as required by a lawsuit making a complaint under the Sherman Act. The issues pushed in the defendants' motion for dismissal is whether the Global Tenets Agreement (GTA) signed by the companies has an impact on "a relevant market" and whether it "imposes an unreasonable restraint of trade."
Coughenour dismissed one aspect of the plaintiff's lawsuit. He disagreed with Apple's and Amazon's positioning of themselves as competing to sell Apple products "at a horizontal level." Instead, they are, under their GTA, "vertically situated" as a manufacturer and distributor. But, given the "complex nature of the business relationships between the parties," Coughenour wrote, and the fact that the plaintiffs agree that not all resellers of Apple products were removed from Amazon's marketplace, a "per se" finding of antitrust violation could not be sustained.
This post has been read 249 times!