J&J boosters get nod from FDA advisors as agency eyes mix-and-match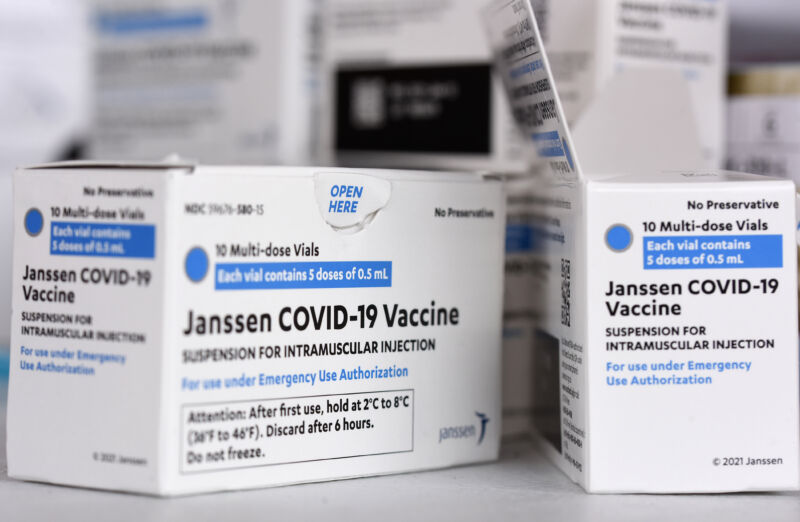 A committee of independent advisors for the Food and Drug Administration on Friday voted unanimously in favor of authorizing a second dose of the Johnson & Johnson COVID-19 vaccine to everyone 18 years of age and older, two or more months after a person has received the first dose.
It is the third time the FDA's advisory committee has recommended additional COVID-19 doses in recent weeks to bolster protection. But the reviewed data, discussion, and vote today were significantly different from the booster-authorization meetings for Pfizer/BioNTech and Moderna COVID-19 vaccines.
Dose two
The J&J vaccine has consistently lagged behind the two mRNA vaccines in efficacy against COVID-19. Some estimates have put the J&J vaccine's effectiveness against COVID-19 hospitalization as low as 68 percent, while the two mRNA vaccines have seen estimates of effectiveness against hospitalization in the high 80s to low 90s. Recent data suggests that the mRNA vaccines' protection against infection may start waning six or more months after primary doses—particularly in older and more vulnerable people. This data prompted the push for boosters. But such waning does not appear to be happening with the J&J vaccine.
This post has been read 26 times!