James Webb Space Telescope cleared for late December launch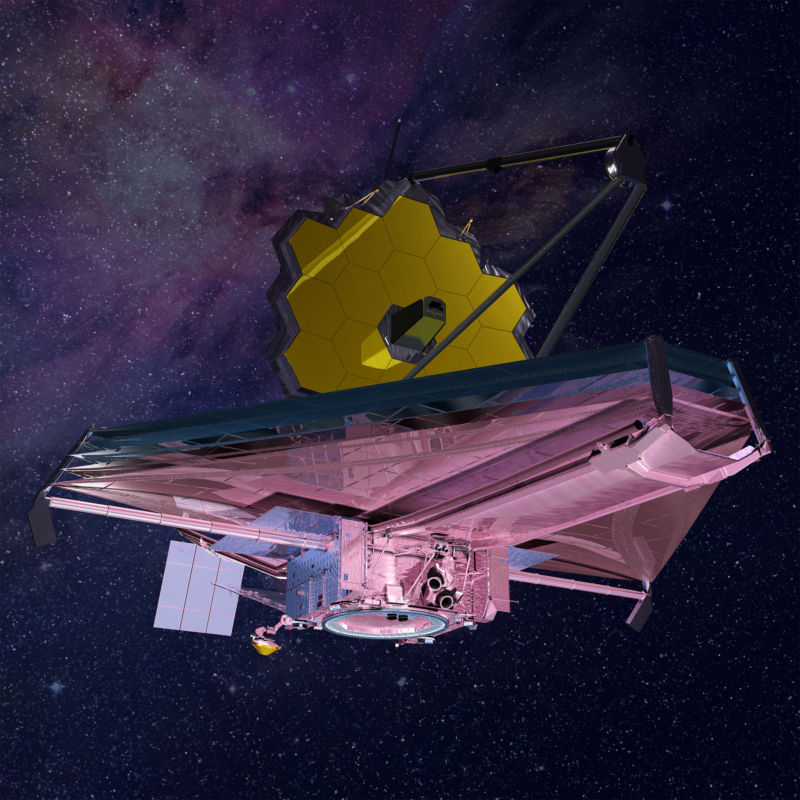 Following a scare last week, NASA and European Space Agency officials have said they will continue launch preparations for the James Webb Space Telescope. The $10 billion instrument is slated to launch on a European-built Ariane 5 rocket no earlier than December 22.
NASA said that engineers have completed additional testing to ensure the telescope's readiness for flight, and fueling operations began on November 25. The telescope has 20 small thrusters for maneuvering and will be filled with about 240 liters of hydrazine fuel and dinitrogen tetroxide oxidizer. The fueling process will take about 10 days.
The decision to press ahead with the Webb telescope's launch countdown counts as good news after a slightly worrisome announcement one week ago. On November 22, NASA said it would delay the space telescope's planned launch by a few days to investigate an "anomaly" during processing operations at the launch site in Kourou, French Guiana.
This post has been read 28 times!