J&J's COVID vaccine is dead in the US; FDA revokes authorization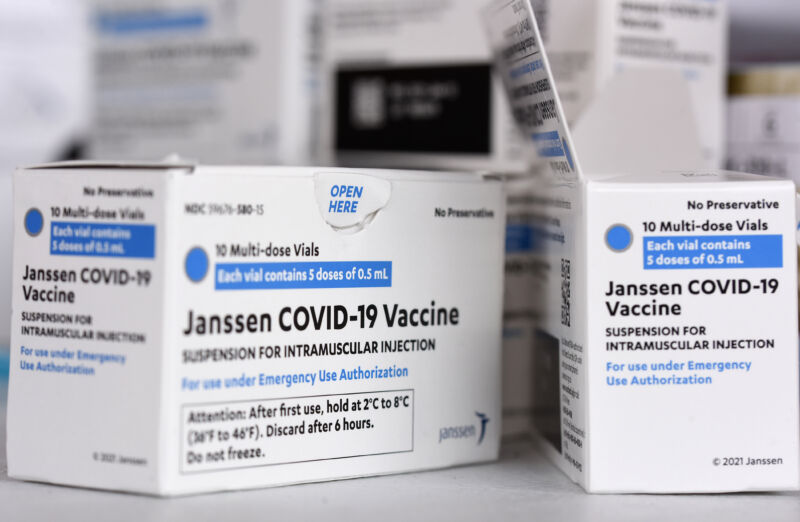 The Food and Drug Administration has withdrawn authorization for Johnson & Johnson's COVID-19 vaccine, ending its short-lived but troubled existence amid the pandemic.
In a letter last week, the FDA's top vaccine regulator, Peter Marks, wrote to Janssen Biotech—the Johnson & Johnson-owned, Belgium-based company responsible for the vaccine—saying that the agency was revoking authorization. Marks opened the letter by noting that the withdrawal was at the request of the company.
According to Marks, Janssen's May 22 letter informed the FDA that:
This post has been read 240 times!