J&J plans to submit booster data this week; FDA already planning review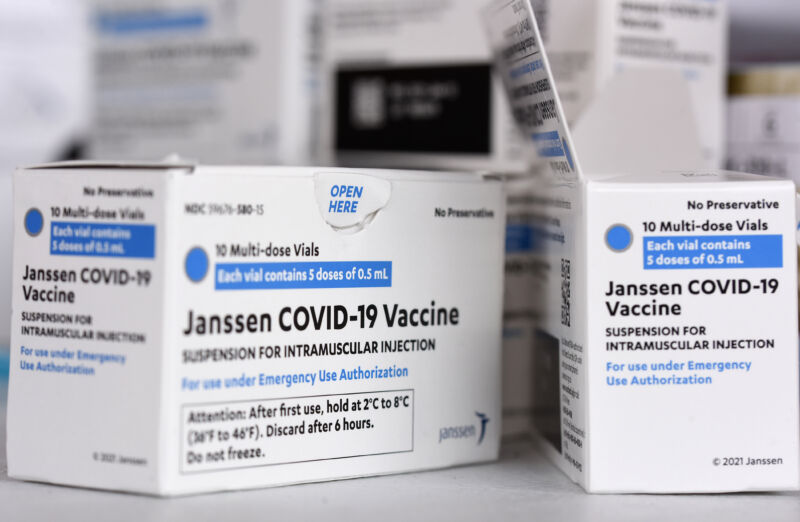 Johnson & Johnson plans to seek authorization for a booster dose for its one-shot COVID-19 vaccine early this week, according to a report by The New York Times.
J&J is the last to apply for booster authorization among the makers of the three COVID-19 vaccines used in the US. Yet, it is the booster that many health officials are most eager to see. The vaccine, which uses a viral vector strategy rather than an mRNA-based design, is the only available COVID-19 vaccine given as just one shot. Its efficacy has lagged behind the other vaccines throughout the pandemic.
Still, Moderna and Pfizer-BioNTech, both mRNA-based vaccine, have already submitted booster applications to US regulators. On September 22, the Food and Drug Administration granted authorization for a booster dose of the Pfizer-BioNTech vaccine for certain groups of people. The decision was tense, with experts torn over whether a booster for the highly effective vaccine was widely needed.
This post has been read 15 times!