Ivermectin overdose death probed in NM: "I don't want more people to die"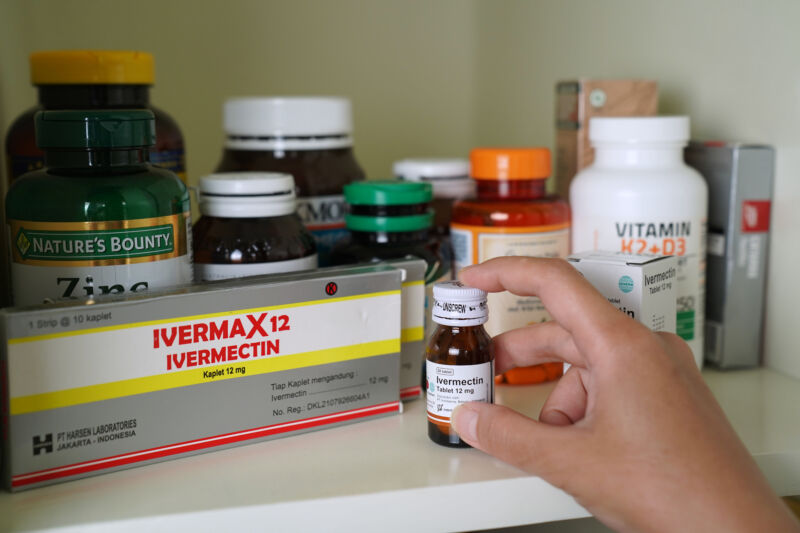 A person in New Mexico is suspected of dying from an overdose of ivermectin, a state official announced Thursday. A second person in the state is also in critical condition following use of the drug, which is an antiparasitic medication mainly used in veterinary medicine to deworm animals, such as cattle and horses.
If the death is confirmed to have been caused by ivermectin, it is believed to be New Mexico's first known fatal ivermectin overdose. The dewormer has recently seen a sharp rise in use—and poisonings from it—due to false claims that it can treat and prevent COVID-19.
There is no significant clinical data indicating that ivermectin can treat or prevent COVID-19. The Food and Drug Administration—along with many other medical experts and the drug's maker, Merck—continue to strongly oppose ivermectin's use against COVID-19 and warn of serious side effects and life-threatening overdoses.
This post has been read 14 times!