It sounds like Google will unveil its ChatGPT clone February 8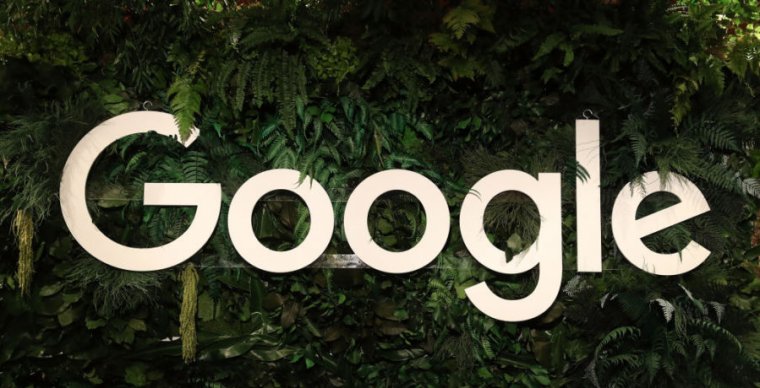 Everybody panic! Next week Google is hosting what can only be described as an "emergency" event. According to an invite sent to The Verge, the event will revolve around "using the power of AI to reimagine how people search for, explore and interact with information, making it more natural and intuitive than ever before to find what you need"—in other words, Google's going to fire up its photocopier and stick OpenAI's ChatGPT onto the platen. The 40 minute event will, of course, be live on YouTube on February 8.
Google's parent company, Alphabet, had its earnings call yesterday, and Google/Alphabet CEO Sundar Pichai promised that "very soon people will be able to interact directly with our newest, most powerful language models as a companion to Search in experimental and innovative ways." Earlier this year the company declared a "code red" over the meteoric rise of ChatGPT and even dragged co-founders Larry Page and Sergey Brin out of retirement to help.
Google has plenty of AI technology, but it is mostly not open to the public. It has a chatbot language model called "LaMDA," (that's "Language Model for Dialogue Applications") and an image-generation AI called "Imagen." While OpenAI turns similar technologies into public products like Dall E and ChatGPT that wow the world and earn the company a ton of attention, Google keeps everything internal and only ever talks about these projects in blog posts and research papers.
This post has been read 274 times!