Is tonight the night that NASA's massive SLS rocket finally takes flight?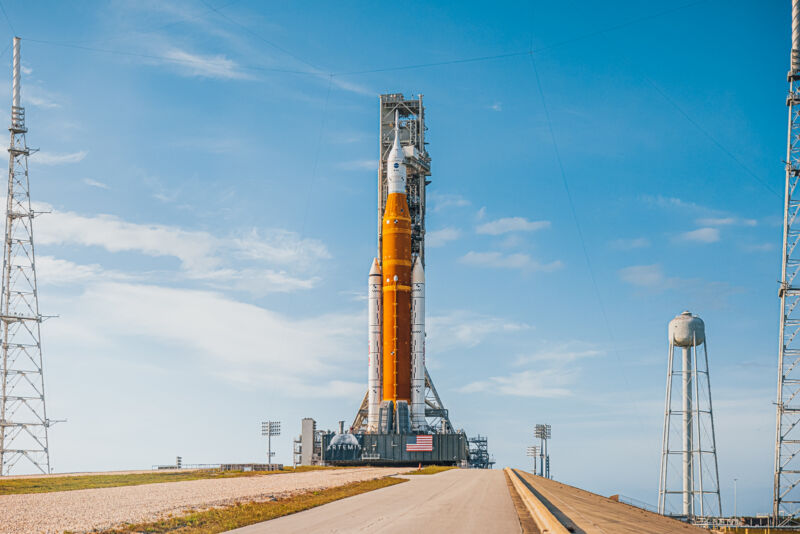 KENNEDY SPACE CENTER, Fla.—After writing about NASA's Space Launch System rocket for a dozen years—certainly well into the hundreds of thousands of words—I've run out of things to say about the big, orange booster.
Well, almost. What I would like to say is that it is time, beyond time really, for this mission to fly.
As NASA has sought to build public interest in the Artemis program and spur momentum for the Artemis I launch of an uncrewed Orion spacecraft to the Moon and back, the space agency has increasingly used the slogan, "We are going."
This post has been read 12 times!