Is it a bird? Is it a plane? No, it's a flying ferry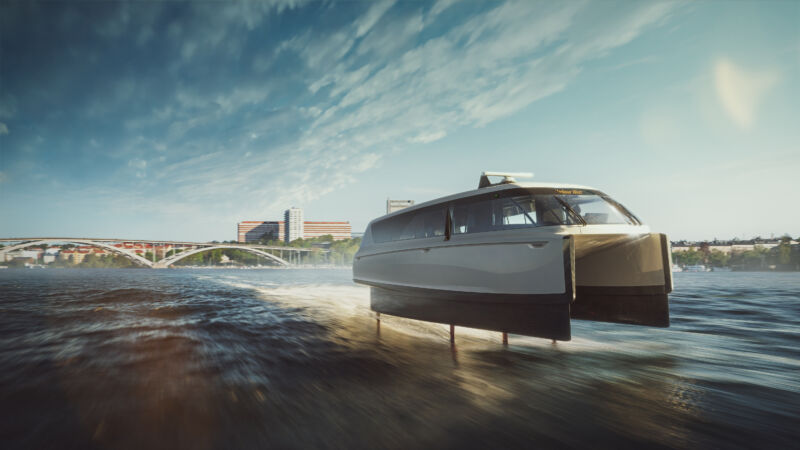 Three feet above the waves, the Candela P-12 sprints across Lake Mälaren near Stockholm, Sweden. With only its hydrofoils cutting through the water, the boat leaves virtually no wake, noise, or emissions—a sea change from the hulking diesel-powered ferries that currently haul commuters through the archipelago that makes up the Swedish capital.
So far, it's a water-bound fantasy: While Swedish startup Candela is already manufacturing leisure versions of its electric flying boats, the P-12 hasn't yet been built. Candela CEO Gustav Hasselskog says the boat is in the "design for manufacturing stage" ahead of a November launch that will be followed by a trial next year. The aim is to have the flying ferry form a part of Stockholm's public transport fleet.
This post has been read 22 times!