Ireland fails to enforce EU law against Big Tech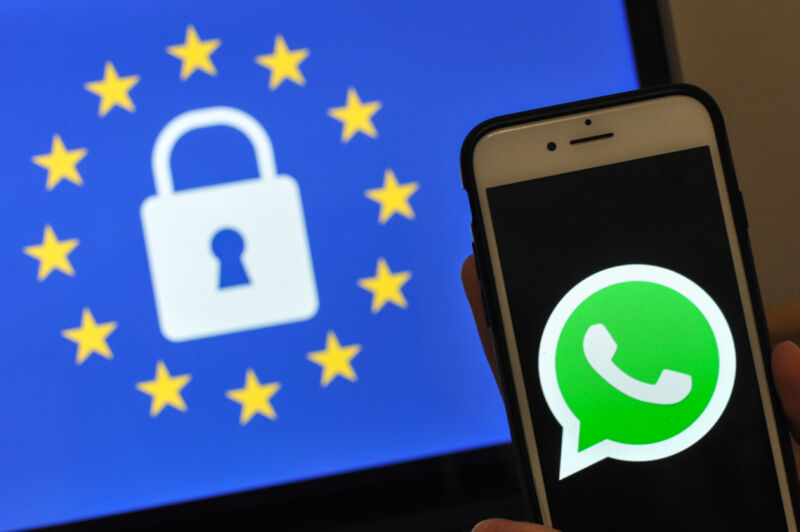 Ireland is failing to apply the EU's privacy laws to US Big Tech companies, with 98 percent of 164 significant complaints about privacy abuses still unresolved by its regulator.
Google, Facebook, Apple, Microsoft, and Twitter all have their European headquarters in Dublin, making Ireland's Data Protection Commissioner the lead EU regulator responsible for holding them to the law.
But the Irish DPC has been repeatedly criticized, both by privacy campaigners and by other EU regulators for failing to take action.
This post has been read 12 times!