iPhone 13 and 13 Pro review: If you could have three wishes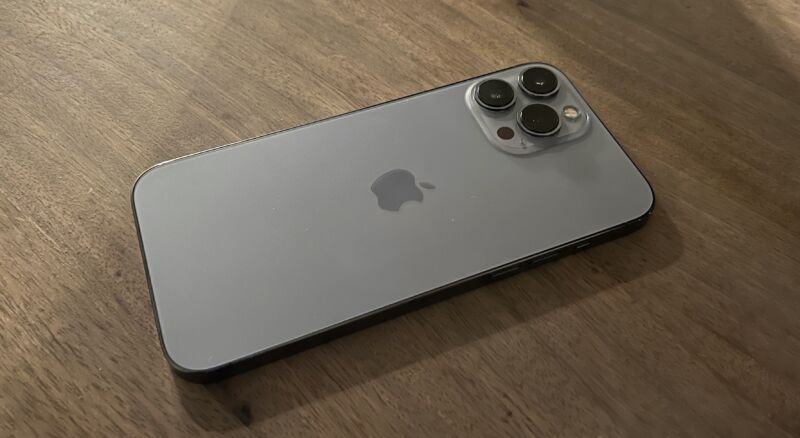 Imagine you were visited by a genie who would grant you three wishes, but they all had to be about what you want from your next smartphone. As market research and surveys tell it, almost everyone would make the same three wishes: great battery life, excellent cameras, and big, beautiful screens.
This year, Apple is that technology genie, because that's exactly what the iPhone 13, iPhone 13 mini, iPhone 13 Pro, and iPhone 13 Pro Max deliver when they hit store shelves today.
Cupertino's flagship phone lineup might seem like an iterative "S"-style update, given that the phones look almost the same as last year's models and that there are no major new features apart from screens with higher refresh rates in the priciest models. But since Apple zeroed in on most people's highest priorities, this seemingly iterative update ends up being a noteworthy one.
This post has been read 25 times!