iOS 16.1.2 has arrived, and it's focused on the crash detection feature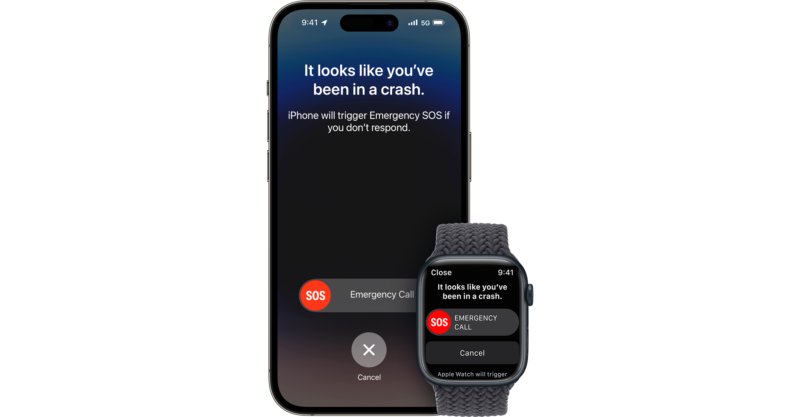 Apple released a minor software update for iPhones today. Unlike many of its other iOS updates, the new iOS 16.1.2 was not released in tandem with updates to Apple's other operating systems like macOS or watchOS.
iOS 16.1.2 primarily does two things, per Apple's release notes: it improves compatibility with unspecified wireless carriers, and it optimizes the Crash Detection feature on the iPhone 14, iPhone 14 Plus, iPhone 14 Pro, and iPhone 14 Pro Max.
Apple hasn't gone into detail about what kinds of optimizations we're talking about. Crash Detection is a newly introduced feature that can notify emergency services when the phone's internal sensors have detected that you've been in an automobile accident. Apple developed algorithms that look at a variety of data from the phone's sensors (such as the accelerometer and G-force sensors) and other factors like microphone activity to attempt to accurately detect crashes.
This post has been read 21 times!