Intel "mega-fab" coming to Ohio, reports say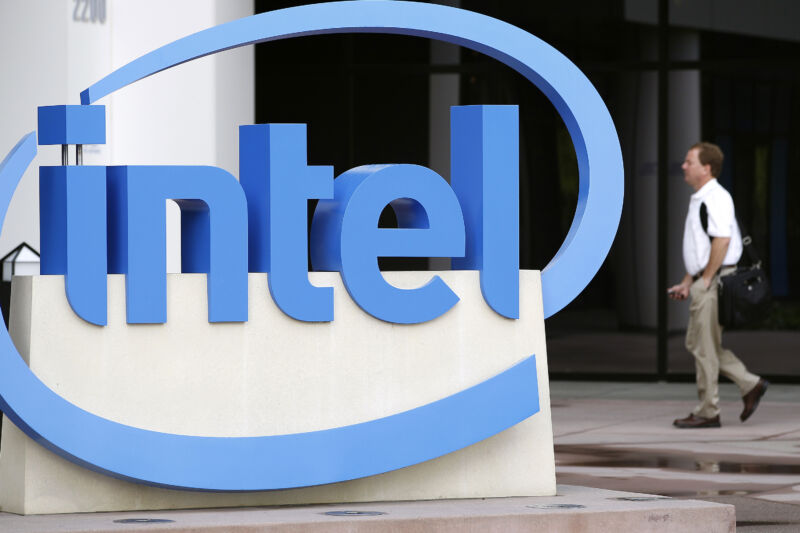 Intel is reportedly planning to build a large chip facility in New Albany, Ohio, a suburb of Columbus, the state capital. An official announcement is expected on January 21.
The company reportedly plans to invest $20 billion in the site, and the city of New Albany is working to annex up to 3,600 acres of land to accommodate the facility, according to the Cleveland Plain Dealer, which first reported the deal.
Given the size of the parcel and the facility's rumored price tag, it is likely the site of Intel's "mega-fab," which CEO Pat Gelsinger said would be like "a little city." The mega-fab would contain six to eight modules, he said, and would focus on lithography processes and packaging techniques. Suppliers would have space on the site, too.
This post has been read 50 times!