Indie dev mounts successful sting operation against scammy Steam curators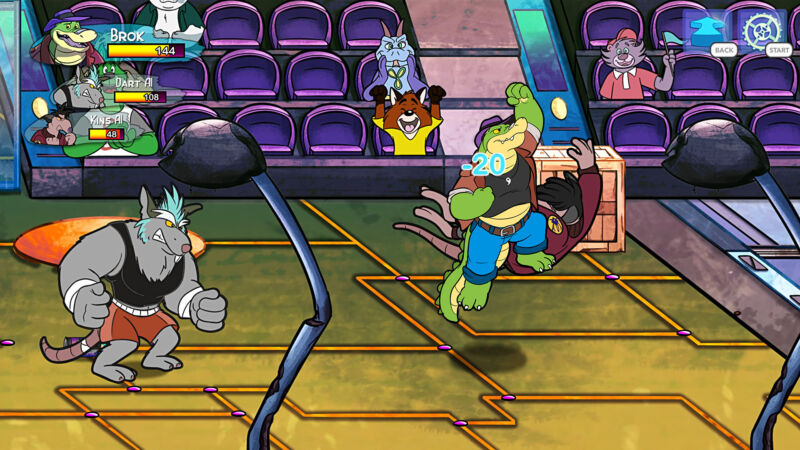 Valve has removed a handful of Steam curator pages after a virtual sting operation exposed them as part of an apparent scam to acquire and resell free game keys.
In a Twitter thread posted earlier this week, Brok the Investigator developer Fabrice Breton discussed the flood of free game key requests he got from Steam curators after his game's recent launch. While some of those curator pages were no doubt legitimate, Breton suspected many more were scammers using artificially inflated curator pages to get free game keys. Those free keys could then be converted into cold hard cash through gray-market code resellers like G2A, thus eating into legitimate sales that provide profit to the developer.
To separate the scam curators from the real ones, Breton said he responded to those key requests with keys for the free, limited Prologue version of the game rather than the full release. While those keys would be indistinguishable from full ones before redemption, any curators actually interested in playing the game would quickly realize the difference and reach out about the problem.
This post has been read 14 times!