In rare interview, Monkey Island designers tell Ars about long-awaited Return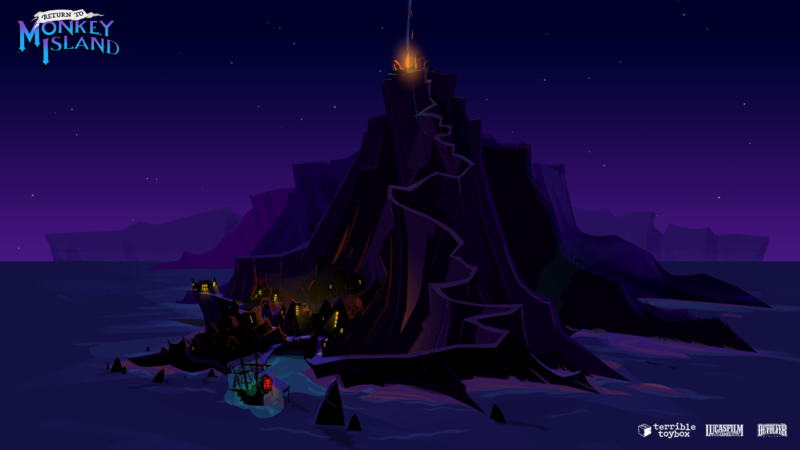 Nine years ago, The Secret of Monkey Island creator and designer Ron Gilbert wrote a blog post laying out what he would do if he made another Monkey Island game. But now that Gilbert is actually working on Return to Monkey Island—his first work on the franchise in over three decades—he told Ars that the 2013 blog post seems like it was written by a completely different person.
"That article was just this weird stream of consciousness," Gilbert told Ars in a recent interview. "I don't remember the exact incident, but I remember I was feeling a little depressed that I wouldn't ever get to make another Monkey Island and that really kind of spawned that article."
"I think if I could redo that article, I would probably cage it a bit differently because these aren't things that absolutely will happen or absolutely things I'll do," Gilbert continued. "Anybody who's involved in any creative process knows that as soon as you start, everything changes. Coming up with ideas, you change the story, you change characters, you change puzzles. Everything is not written in stone."
This post has been read 25 times!