Hundreds of cosmetic MultiVersus mods stop working in apparent crackdown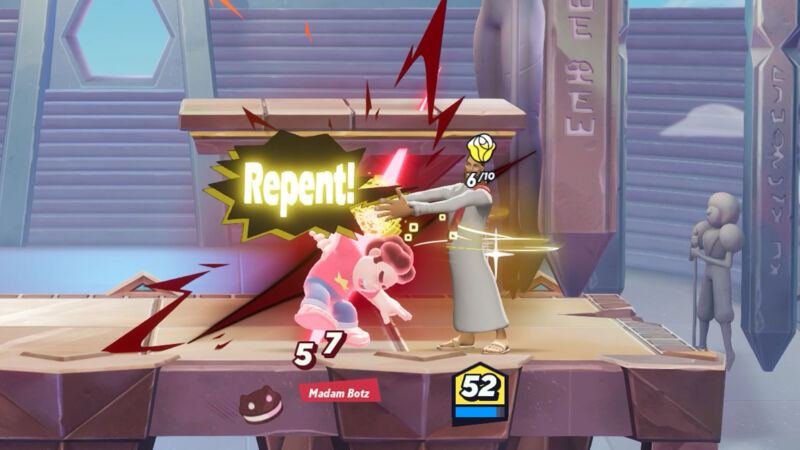 The hit new free-to-play Warner Bros. arena fighter MultiVersus has enjoyed a robust modding scene since the game was still in its early access beta. This week, though, that community is on life support as players and developers report the game will no longer run with any modification installed.
Users on mod distribution site Game Banana started noticing the change around noon on Wednesday, with some discussing potential workarounds that might let their mods still work. By that afternoon, though, modder Ghost suggested on Twitter that "MultiVersus will no longer boot up if you have mods installed. They killed modding of any kind."
The move was seemingly confirmed by MultiVersus Game Director Tony Huynh, who tweeted overnight that a user-reported game-crashing issue "might be because your client has been modded. If so you'll need to remove the mods to play."
This post has been read 22 times!