Hulu's "unwritten policy" on political censorship sparks backlash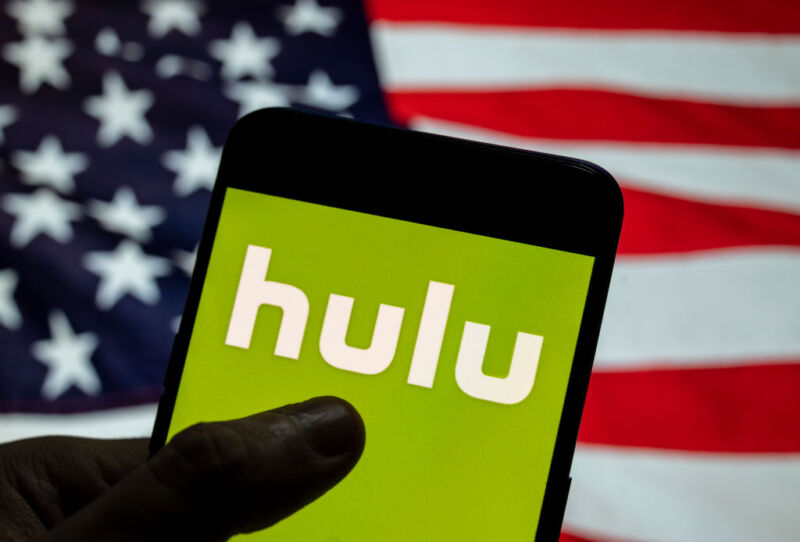 Last year, Hulu raised its ad-supported subscriptions by a dollar, shortly after prompting subscribers to submit more feedback on ads. Since 2017, vocal members in the Hulu community have complained about seeing the same political ads "1,000 times," with some claiming they were repeatedly served ads from Republicans that spread misinformation. After President Biden was elected in 2020, others complained about "Democratic propaganda." Many suggested Hulu wasn't the place for political ads, with one post pitching a new Hulu policy of "no political ads" getting more than 2,000 votes.
At least one subscriber in the forum claimed that regardless of content, Hulu was financially motivated to sell political ads, but this week Hulu has taken actions that seemingly respond to subscribers' longtime complaints—by blocking more political ads. Democrats have claimed that Hulu blocked political ads discussing key party issues like abortion rights, gun control, and climate change, sparking an entirely different backlash and a Twitter rally cry to #BoycottHulu.
"Hulu's censorship of the truth is outrageous, offensive, and another step down a dangerous path for our country," executive directors of the Democratic Senatorial Campaign Committee, Democratic Congressional Campaign Committee, and Democratic Governors Association told The Washington Post in a statement. "Voters have the right to know the facts about MAGA Republicans' agenda on issues like abortion—and Hulu is doing a huge disservice to the American people by blocking voters from learning the truth about the GOP record or denying these issues from even being discussed."
This post has been read 19 times!