Huge Tesla leak reveals thousands of safety concerns, privacy problems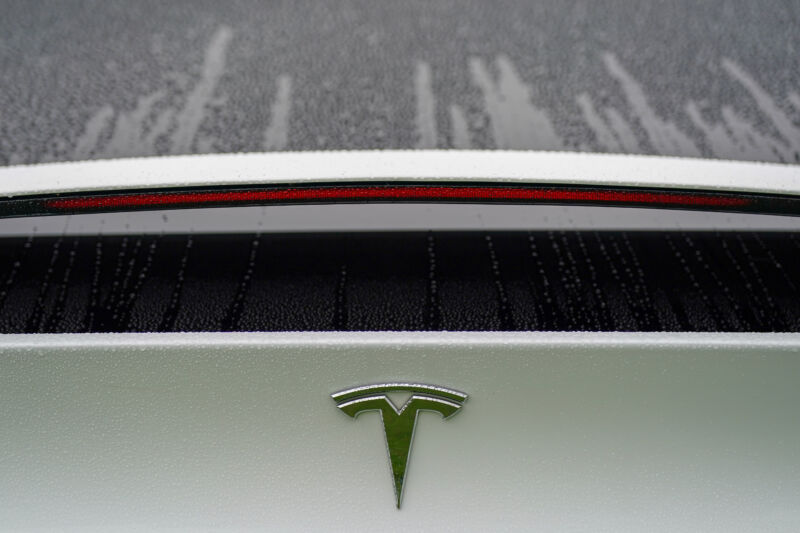 The German publication Handelsblatt is in possession of more than 23,000 internal files and documents from Tesla after an employee leaked the data. The files include personal information on more than 100,000 current and former employees, as well as thousands of reports of problems with Tesla's advanced driving assistance systems, Autopilot, and "Full Self-Driving."
The earliest complaints in the data trove date back to 2015, and the most recent to March 2022. Most of the complaints arise from the US, although European and Asian customer problems are also reflected in the data.
More than 2,400 complaints allege sudden unintended acceleration problems. Although Autopilot and FSD have been the focus of headlines for the last few years, during the mid-2010s there were plenty of reports of Teslas taking off on their own accord—at least 232 cases have been reported in the US, although (as often turns out in cases like these) the National Highway Traffic Safety Administration found no evidence for a hardware or software problem, instead blaming driver error.
This post has been read 219 times!