How to make HomeKit see more of your gadgets with Home Assistant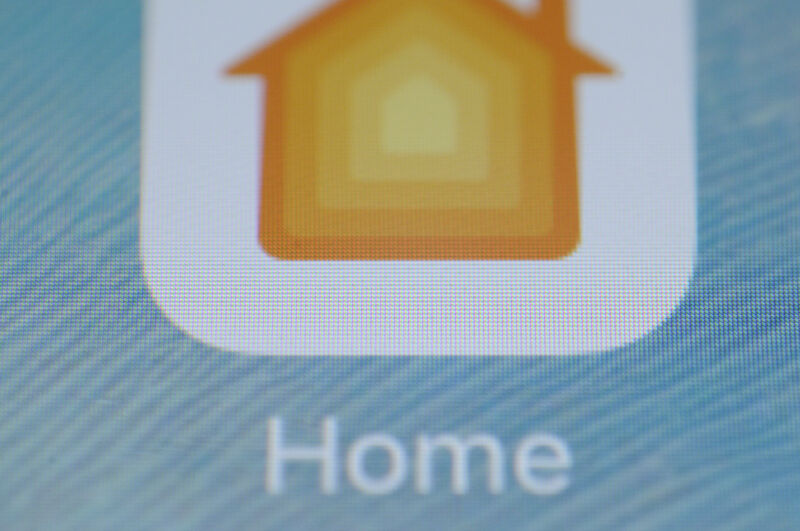 I've been buying and tinkering with smart home devices for years. As a result, my home network resembles a kind of Model UN of devices, bridges, protocols, assistants, and apps. I try to broker alliances, resolve disputes, and assure everybody, myself included, that this whole complicated thing is still worth it.
My salvation has been Home Assistant, a little server that gives you local control and lots of automation power. Every device in my home is connected to Home Assistant, which runs on a tiny Raspberry Pi 3B+ underneath my printer. I have a custom dashboard with all my switches, sensors, speakers, and lights. I have complete control, a custom dashboard, and infinite automations.
But sometimes, I just want to change the thermostat from the lock screen on my iPhone or tell Siri, on my phone or watch, to turn on a lamp. Yes, Home Assistant has its own app, plus a mobile-friendly website. But I also want to save my partner from learning how an entirely different, somewhat fiddly app works to access lights and switches.
This post has been read 16 times!