How Musk beat Tesla fraud lawsuit: Juror says case relied too much on tweets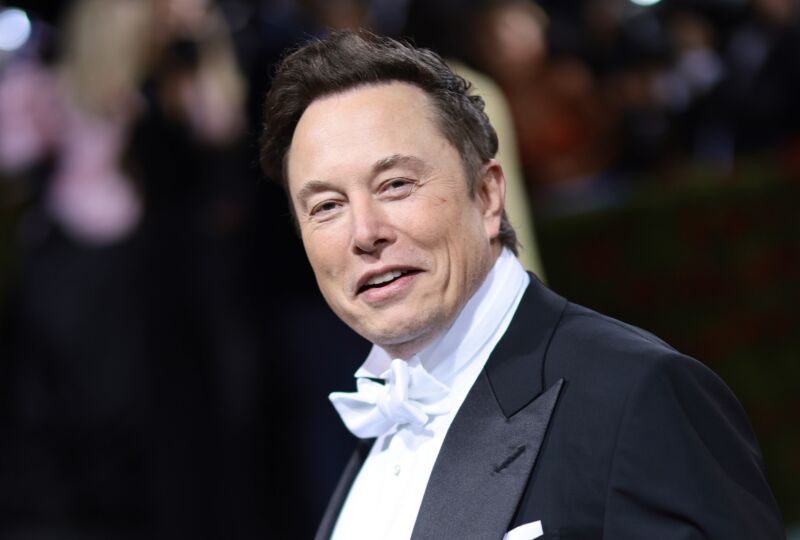 Elon Musk's victory against a class-action lawsuit filed by Tesla investors took some legal experts by surprise. Investors had won a significant pretrial ruling when a judge found Musk's tweets about securing funding to take Tesla private were false and made recklessly—but a federal jury sided with Musk after the trial ended Friday.
"I thought he was crazy to try his chances at trial, given the stakes involved," University of Michigan law professor Adam Pritchard said, according to a New York Times story. Noting the judge's pretrial ruling on Musk's tweets being false and reckless, Pritchard said, "you're fighting with one hand behind your back in that situation—and yet he won."
Judge Edward Chen had instructed the jury in US District Court for the Northern District of California to assume that Musk's tweets were "untrue" and that "Mr. Musk acted with reckless disregard for whether the statements were true."
This post has been read 44 times!