How long will it take to understand long COVID?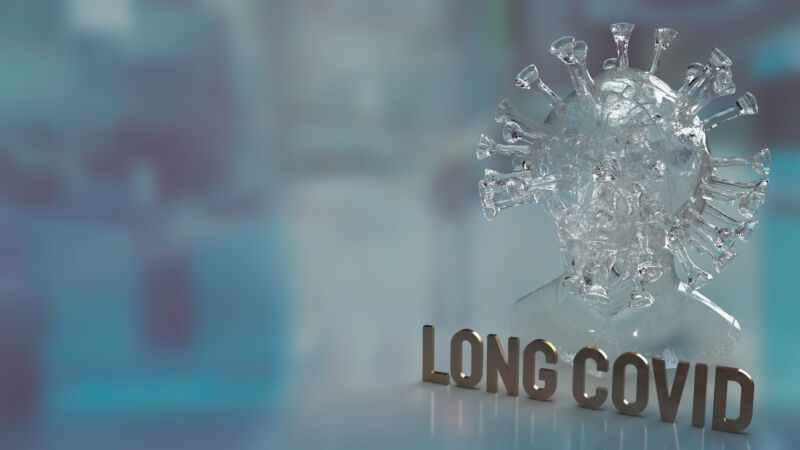 Rachel Robles contracted COVID in March 2020. The 27-year-old data analyst has not gone a single day without symptoms since. Most doctors did not believe her when she described how she had gone from running the Brooklyn Half Marathon the previous year to enduring such crippling fatigue that her couch felt like quicksand. How she suddenly struggled to put numbers together, despite her technical training. How no matter how many breaths she took, she always felt starved for air.
Three months in, one doctor told her, "COVID doesn't last for 90 days. You either get over it or you die."
That dichotomy—in which the only possible outcomes of COVID are either complete recovery or death—has turned out to be anything but true. Between 8 million and 23 million Americans are still sick months or years after being infected. The perplexing array of symptoms known as long COVID has left an estimated 1 million of those people so disabled they are unable to work, and those numbers are likely to grow as the virus continues to evolve and spread. Some who escaped long COVID the first time are getting it after their second or third infection. "It is a huge public health crisis in the wake of acute COVID infection," says Linda Geng, a physician and codirector of Stanford Health Care's long COVID clinic.
This post has been read 18 times!