How hiring the wrong medical "expert" derailed US pandemic response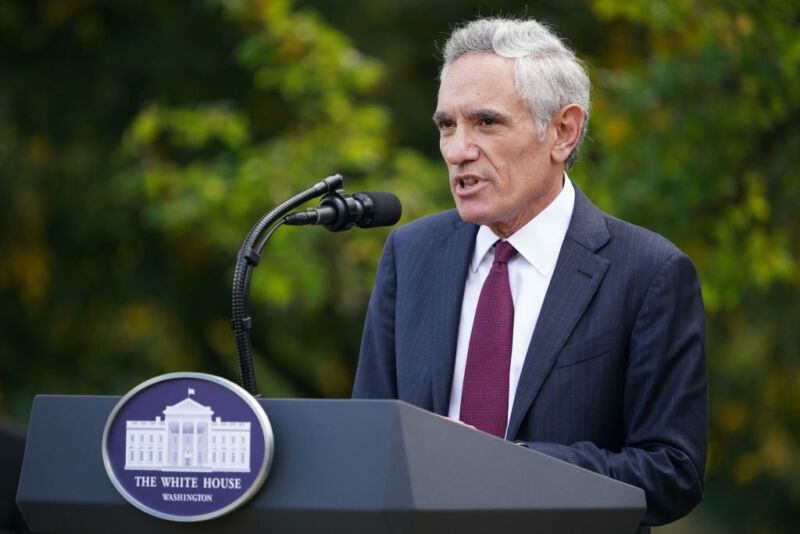 While one congressional committee seems to be grabbing all the headlines recently, other investigations of the Trump administration have continued in the background. One of them is trying to determine how the US's response to the coronavirus pandemic went so wrong that the country ended up with over a million deaths and one of the worst per-capita death rates in the world. In its own words, the committee's goal is "to ensure the American people receive a full accounting of what went wrong and to determine what corrective steps are necessary to ensure our nation is better prepared for any future public health crisis."
In its latest report, released on Tuesday, the committee details the White House career of Scott Atlas, a neuroradiologist with no infectious disease experience. Atlas' hiring by the White House was expected to be so controversial that he was initially instructed to hide his staff ID from the actual government public health experts. Yet he quickly became a driving force for the adoption of policies that would achieve herd immunity by allowing most of the US population to be infected—even as other officials denied that this was the policy.
How'd this guy get here?
Atlas' lack of relevant expertise raises questions as to why he was hired in the first place. The new report details that he wasn't shy about voicing his opinions about the pandemic response, making multiple TV appearances to complain about the policies advocated by actual public health experts. He also directly reached out to a senior government official, calling the US's response "a massive overreaction" to a virus he estimated "would cause about 10,000 deaths."
This post has been read 22 times!