How bushmeat could help us meet the world's climate goals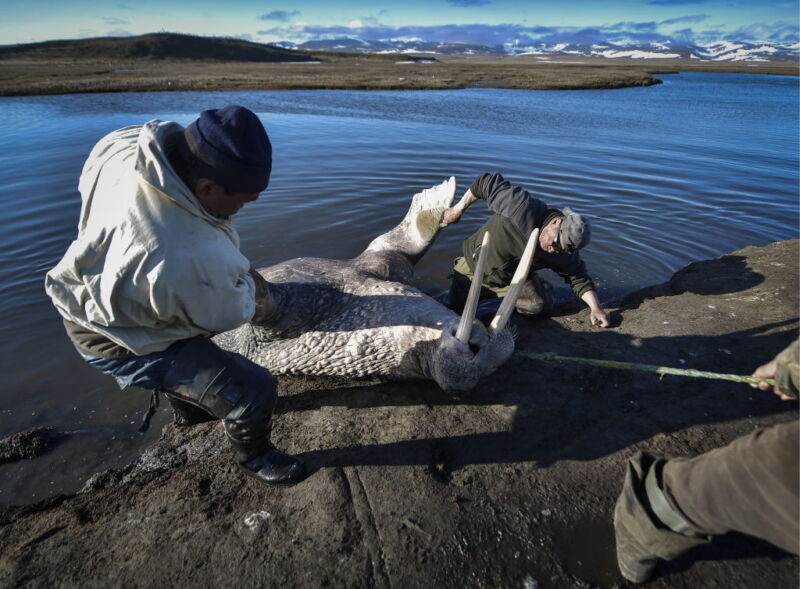 Hunting, capturing, and eating wild meat comes with its share of risks, both in terms of environmental and human health. The consumption of bushmeat—a term that can be applied to meat from a long roster of wild animals around the world—for instance, can involve endangered species being killed, either accidentally or on purpose. The practice has untapped potential, but we need to strike a balance between sustainable consumption, ecology, and human traditions and livelihoods to get the most out of it, new research suggests.
A team led by Martin Nielsen, a professor at the University of Copenhagen's department of food and resource economics, pored over 49 studies about wild meat for their paper. The source material, published between 1973 and 2019, tried to quantify how much wild meat, including many species of mammals and birds, contributed to the diets of a total of 150,000 people living in the Amazonian and Afro-tropical areas. Mainly, this includes small-scale Indigenous farmers living on the fringes of a forest who consume a substantial amount of bushmeat that they kill in the process of protecting their crops from predation, Nielsen said, though some of the bushmeat does come from hunting expeditions.
In the paper, the team also posed a hypothetical question—what would happen if these regions had their wild meat consumption replaced with cattle or poultry production? The answer: it would produce a larger carbon footprint. This hypothetical substitution would see an additional 71 tonnes of carbon released in the case of cattle, or three tonnes for chickens. The averted emissions largely come from avoiding cutting down trees for the sake of livestock production.
This post has been read 17 times!