Honda aims for a solid-state-powered EV by the end of the decade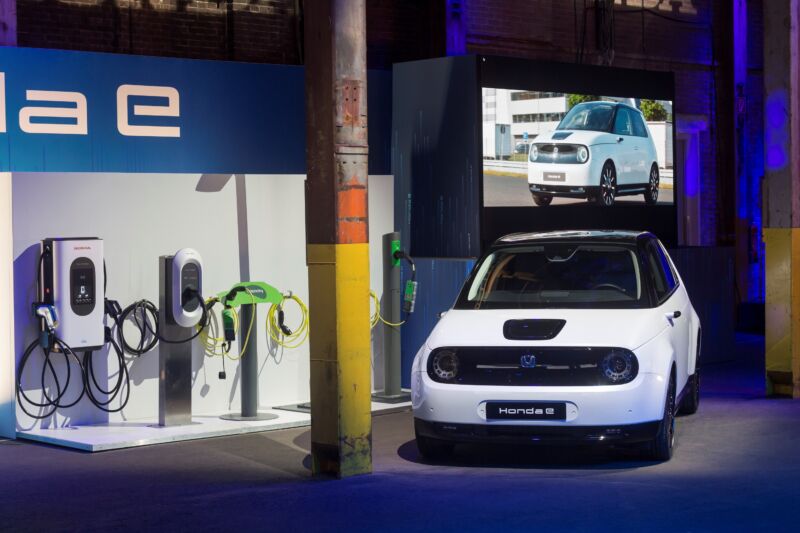 By all rights, Honda should be further along with its electrification strategy. The Honda Insight beat the Toyota Prius as the first mass-market hybrid to be introduced into the US market by seven months. Instead, other manufacturers seemed to have jumped on the EV train while Honda was still buying a ticket. After appearing to languish, the company announced that its first modern EV in the US would be the fruit of a team-up with GM. But under new leadership, it's working with partners and striking out on its own for its long-term EV strategy.
At its research and development facility in Tochigi, Japan, Honda is working on what it believes will be the breakthrough that brings solid-state batteries to the market. While Honda is happy to work with General Motors and Sony on electrification efforts, the automaker is working solo to bring the technology to the masses by the end of the decade.
"In the springtime of 2024, we will start a pilot line (for manufacturing). Then if we can be successful, we believe we can launch a vehicle with a solid-state battery in the latter part of the 2020s. 2029, 2028," Shinji Aoyama, Honda's global leader of electrification, told Ars Technica during a roundtable interview at Honda headquarters in Tokyo.
This post has been read 16 times!