Home Lab Deep Dive: a VM Focused Setup
I am in the cyber security industry, so I try to stay up to date on the new and the perennially popular technologies. I'm working on setting up a workflow to practice bringing in dirty malware files and safely analyze them. My whole stack of gear sits in my living room, right next to the family couch. When friends come over, it's always a conversation piece–I assume I'm the only friend they have with a miniature data center in their living room.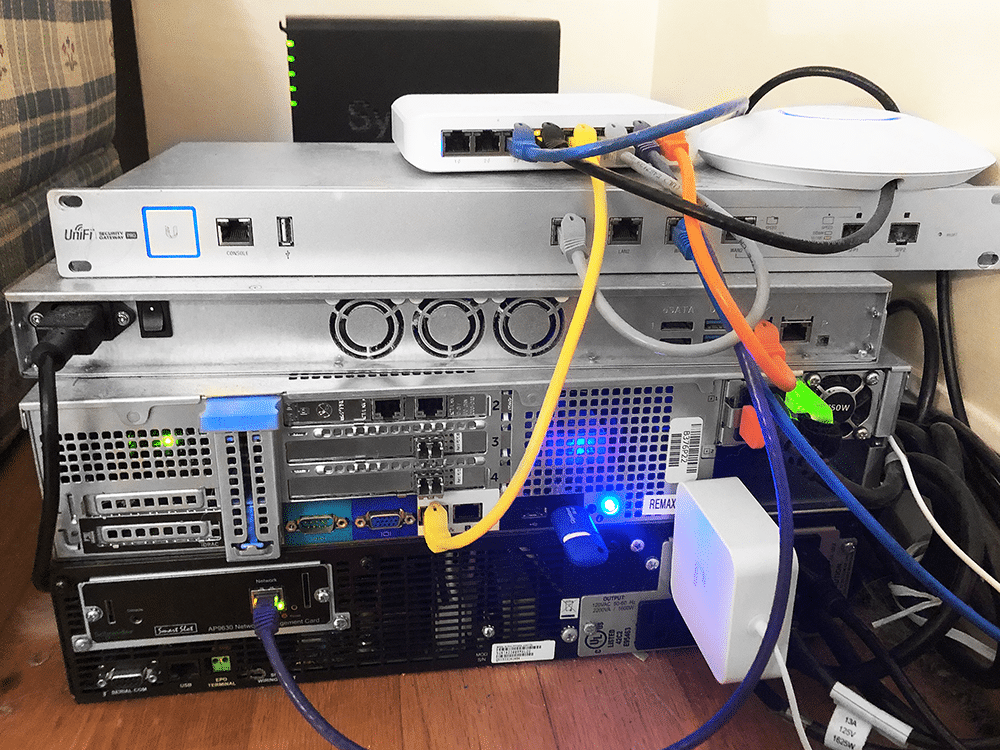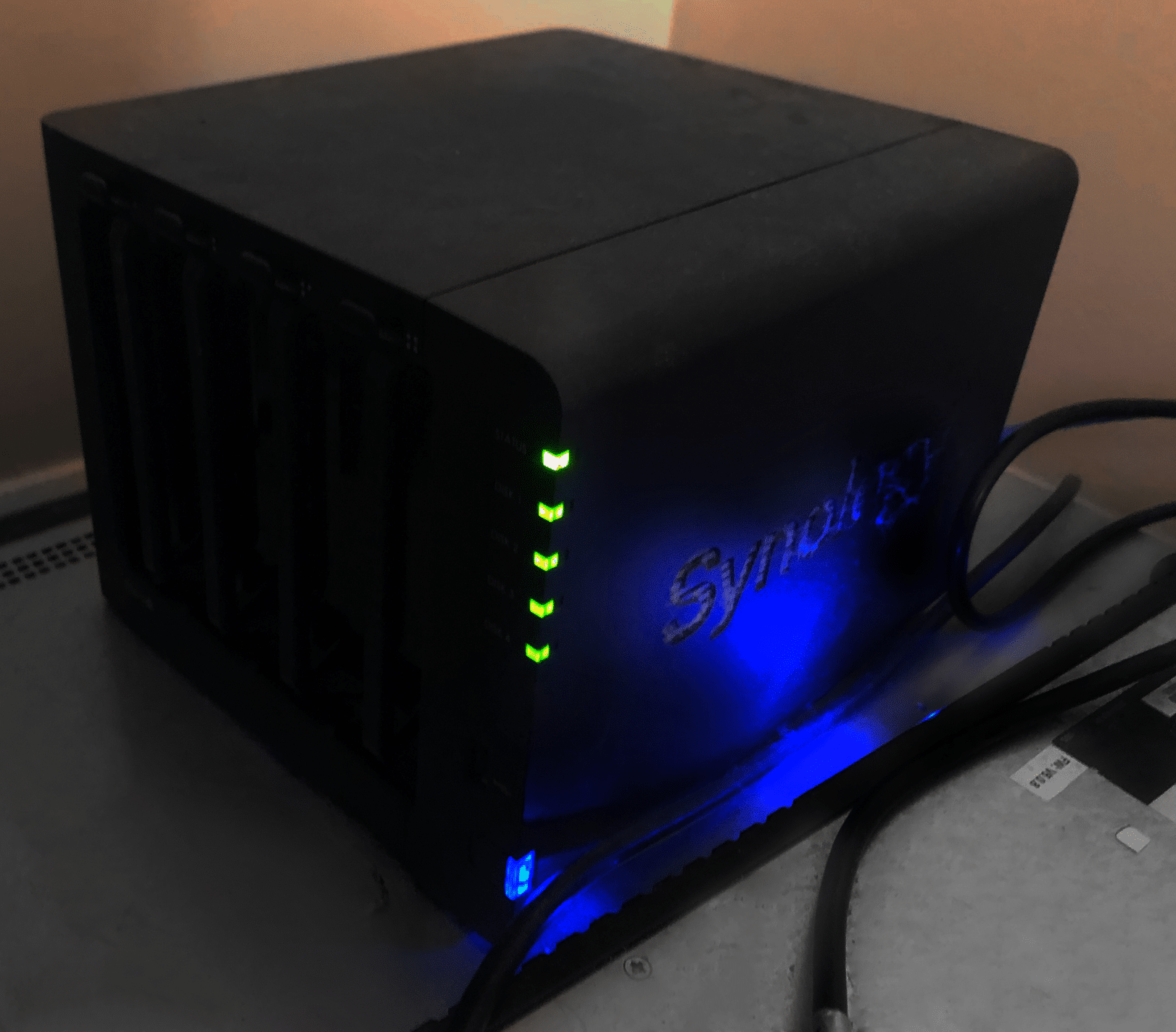 I'l
This post has been read 33 times!