Holmes gets new hearing after disheveled gov't witness shows up at her house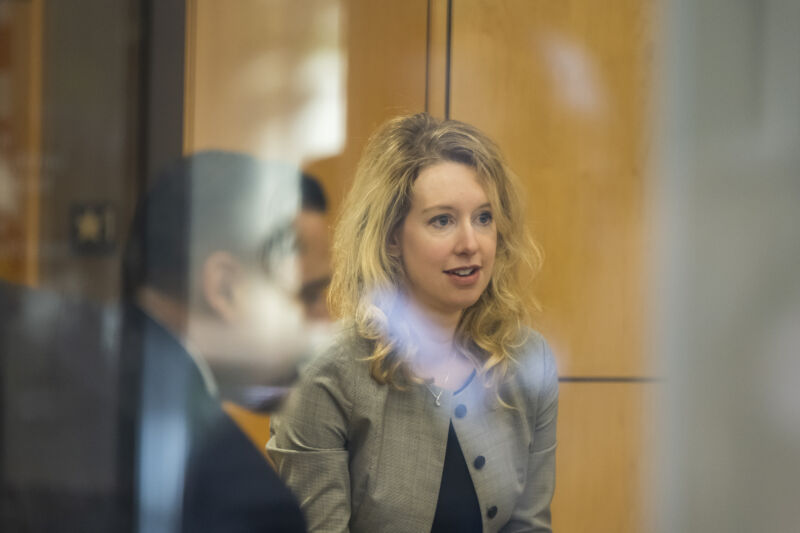 On the brink of sentencing for her four fraud convictions in January, disgraced Theranos founder Elizabeth Holmes will get a new evidentiary hearing in which the judge in the criminal case will weigh "limited, but serious" allegations that government prosecutors manipulated testimony from a key witness, former Theranos lab director Adam Rosendorff.
The new evidentiary hearing is scheduled for October 17, the day on which Holmes was previously set to be sentenced. Her sentencing is now delayed, with rescheduling possible between November and January.
The new evidentiary hearing stems from an unusual incident in August, in which an allegedly distraught Rosendorff showed up at Holmes' home to try to talk with her. According to court documents, Rosendorff first called Holmes' lawyer at around 5 pm on August 8 and left a voicemail in which he asked for an arranged meeting with Holmes at her house. The lawyer has a recording of the voicemail. An hour or so after leaving that message, Rosendorff—having not heard back from the lawyer—showed up at Holmes' home. Holmes did not speak with Rosendorff, but her partner, William Evans, did.
This post has been read 25 times!