Holmes claimed Theranos could do "more than 1,000 tests"—it did 12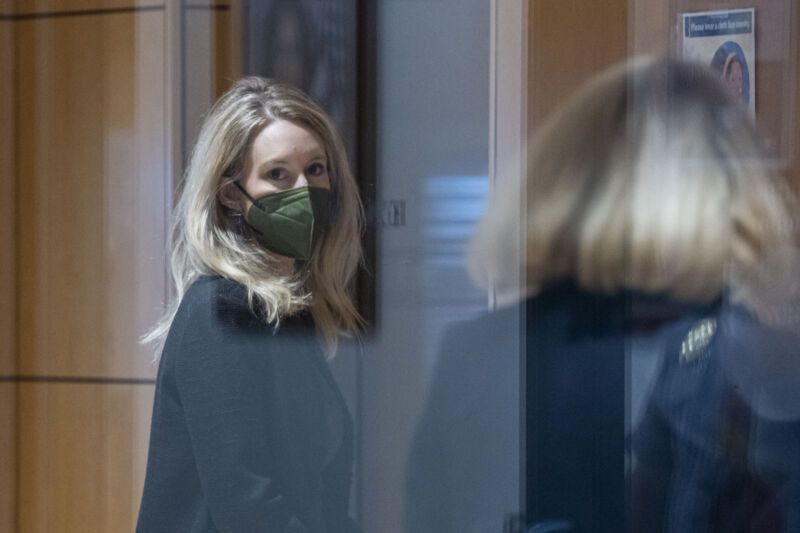 The jury in Elizabeth Holmes' criminal trial heard from Theranos' founder and former CEO for the first time yesterday. What she said, however, didn't come from the witness stand—Holmes hasn't been called to testify yet. Rather, the prosecution played interviews recorded by journalist Roger Parloff, who wrote a cover story about Holmes when he worked at Forbes magazine.
Over the course of 10 hours of taped interviews, Holmes made a number of remarkable, and damning, statements.
In one clip, Parloff asked her how many tests Theranos can perform. "I think can we say more than 1,000," Holmes said.
This post has been read 17 times!