Here's why Elon Musk asked his SpaceX employees to work Thanksgiving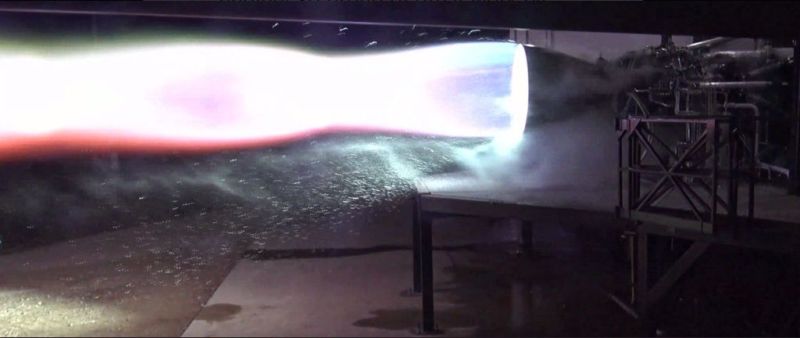 Last Friday, as most Americans slept off their tryptophan hangovers, headed to the mall for Black Friday shopping, or tried in vain to avoid political discussions with visiting family members, SpaceX founder Elon Musk was instead at work. Not finding things to his liking, Musk dashed off an email to the company's employees. A full copy of the email, obtained by Ars, appears at the end of this story.
Musk told his employees that SpaceX faces a "Raptor production crisis," which means the company is having difficulty producing enough of the high-tech rocket engines to support plans to test the Starship and Super Heavy vehicles in 2022.
"I was going to take this weekend off, as my first weekend off in a long time, but instead I will be on the Raptor line all night and through the weekend," Musk wrote. "Unless you have critical family matters or cannot physically return to Hawthorne, we need all hands on deck to recover from what is, quite frankly, a disaster."
This post has been read 26 times!