Here's the best video yet of Ingenuity flying across Mars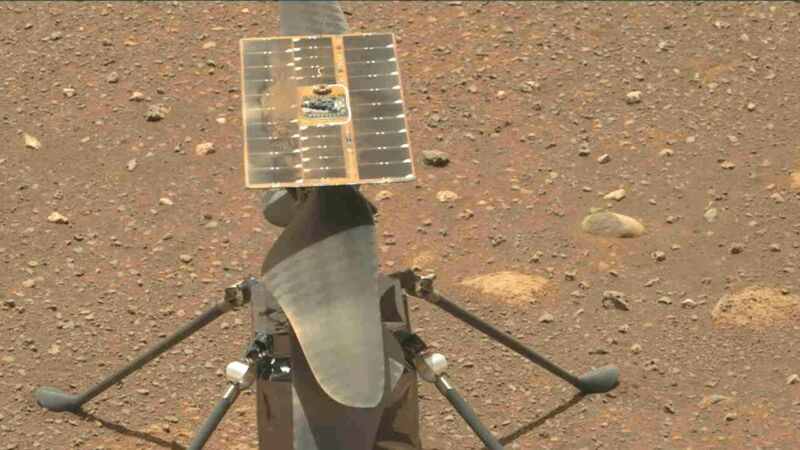 Back in early September the small Ingenuity helicopter that NASA sent to Mars along with the Perseverance rover made its 13th flight on the red planet.
It was a technically demanding flight, traversing nearly 210 meters across rocky terrain largely impassable to the rover. Ingenuity reached a maximum altitude of about 8 meters before landing safely again. But what makes this flight truly special is that Perseverance was able to track the helicopter's takeoff and flight.
Imagery from this flight was only recently relayed back to Earth, and the Mars rover team at NASA's Jet Propulsion Laboratory has compiled the data into a video showing nearly the entire flight. This footage offers by far the best view we've ever seen of Ingenuity flying across the surface of Mars.
This post has been read 20 times!