Here are the best Cyber Monday deals we're seeing for less than $60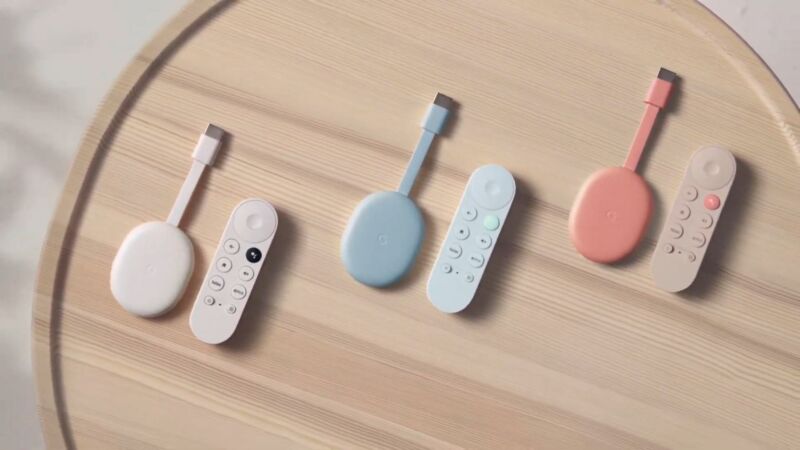 Over the past week, we've tracked all sorts of discounts to help you save some cash while the gift-giving season kicks into gear. Just because a deal might be a good value, though, doesn't mean it's necessarily affordable.
So for this roundup, we're cutting things down for those strictly shopping on a budget and hoping to get the most bang for their buck—specifically for less than $60, since many of the better bargains we've found have been in that price range. We've also included a handful of deals just beyond $60 that we feel provide a similar bargain for the extra few bucks.
Below you can find deals on our favorite streaming stick, device protection, and some affordable smart home devices, among other deals. For a roundup of all the best Black Friday and Cyber Monday deals still running, head over to our full guide to the best deals we can find.
This post has been read 24 times!