Here are the 10 best cars, trucks, and SUVs we tested in 2021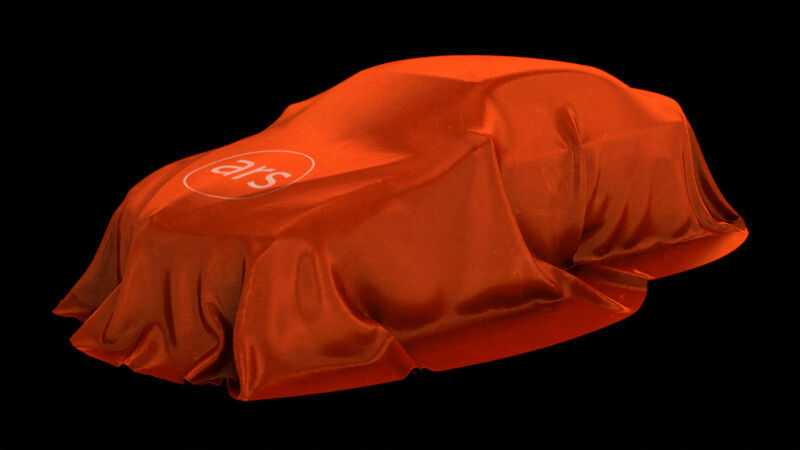 I can barely believe it's once again that time of year when I sit down and look through everything we drove during the last 12 months to see what stood out. And what a 12 months they've been, with a number of highly anticipated new models, including quite a few new battery electric vehicles. In fact, more than half of my top 10 are BEVs, which says good things about ever-expanding consumer options. Read on to find out what impressed in 2021.
1. Hyundai Ioniq 5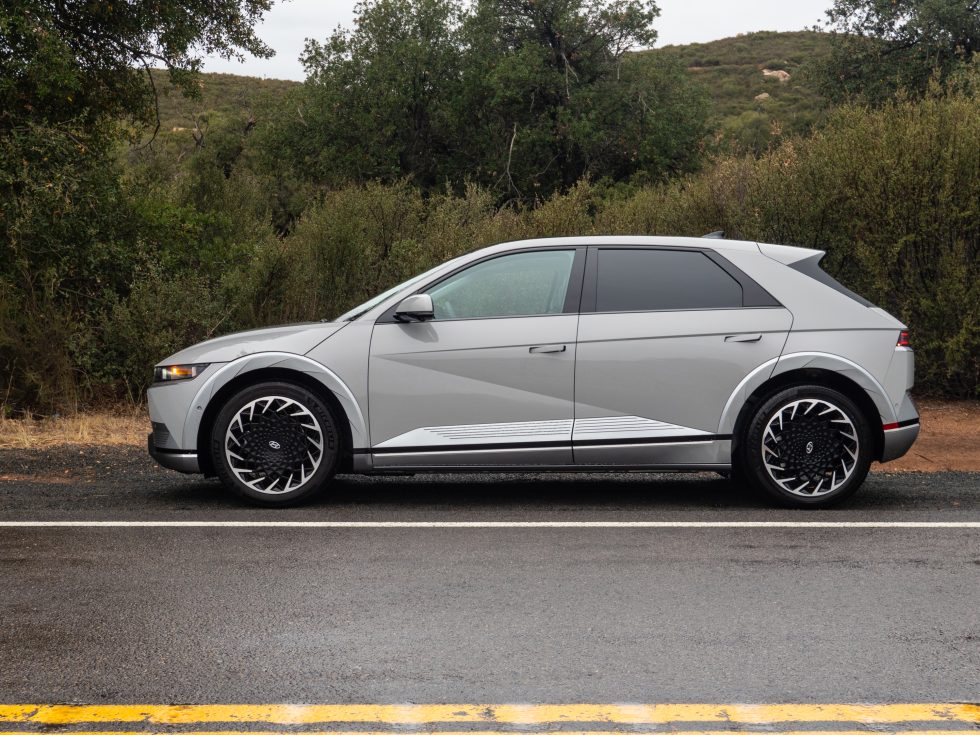 OK, I boxed myself into this corner earlier this month when I wrote a headline proclaiming that the Hyundai Ioniq 5 was the best EV we drove all year. I haven't changed that opinion in the last week, either. Hyundai's days of unreliable, poorly made cars are long behind it, and its electric powertrains were already the best of the non-Tesla rest.
Now it has a brand-new 800 V platform for larger, more premium BEVs, and the Ioniq 5 is the first result. It has pin-sharp styling and TARDIS-like levels of interior space, and it rapid-charges in just 18 minutes. And the fully loaded AWD version is still under $55,000 before any tax credits or incentives. Watch this space for a more powerful, sportier Ioniq 5 N.
This post has been read 18 times!