Hate speech group calls Musk "thin-skinned tyrant" amid X advertiser fallout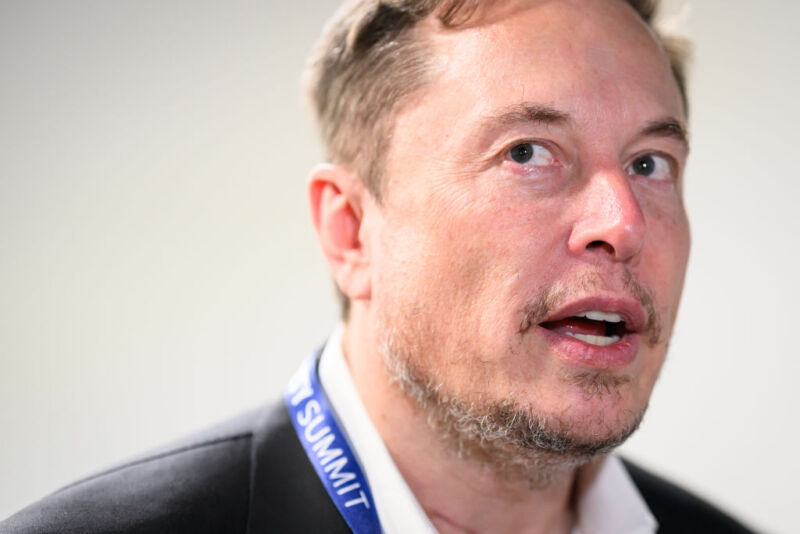 Advertisers with zero-tolerance policies for antisemitism spent the weekend urging the CEO of X (formerly Twitter), Linda Yaccarino, to follow their lead, save her reputation, and ditch Elon Musk's toxic social media platform, according to a pair of reports.
Advertising industry insiders told the Financial Times and Forbes that Yaccarino got bombarded all weekend by industry friends advising her to resign, or else face a "credibility crisis" as major brands—including Apple, Disney, IBM, Lionsgate, Paramount Global, Sony, and Warner Bros.—have stopped advertising on X.
This latest X advertiser scare followed two Media Matters reports of ads appearing next to antisemitic content. But the backlash goes beyond stemming just from those reports and is also connected to an antisemitic X post from Musk. In the post, Musk explicitly endorses as "the actual truth" the great replacement theory. That theory, as The New York Times explained, claims that "Jews have organized nonwhite immigrants to replace the white race" and "was embraced by Robert Bowers, who killed 11 worshipers at the Tree of Life synagogue in Pittsburgh in 2018."
This post has been read 23 times!