Hands-on: Logitech's tiny G705 wireless mouse is more versatile than it looks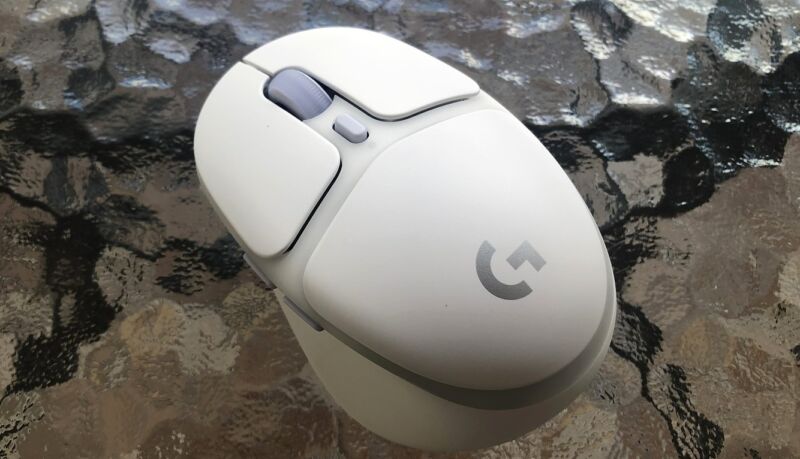 I'll admit it; I have a lot of PC mice. And it's not just because I review them. Between traveling, multiple computers, gaming, and my living room, I have interest in multiple mice that cater to different needs.
One of those needs is portability. Sure, it's easy enough to find a mouse that's wireless and lightweight, but often that comes with limited comfort and/or pared-down features.
At first glance, Logitech's G705 wireless mouse, announced in late July, seemed too minute to pack real power or accommodate anything but smaller hands. But a few hours into using the peripheral have shown me there's more than meets the eye in this tiny mouse.
This post has been read 20 times!