Hackers are targeting industrial systems with malware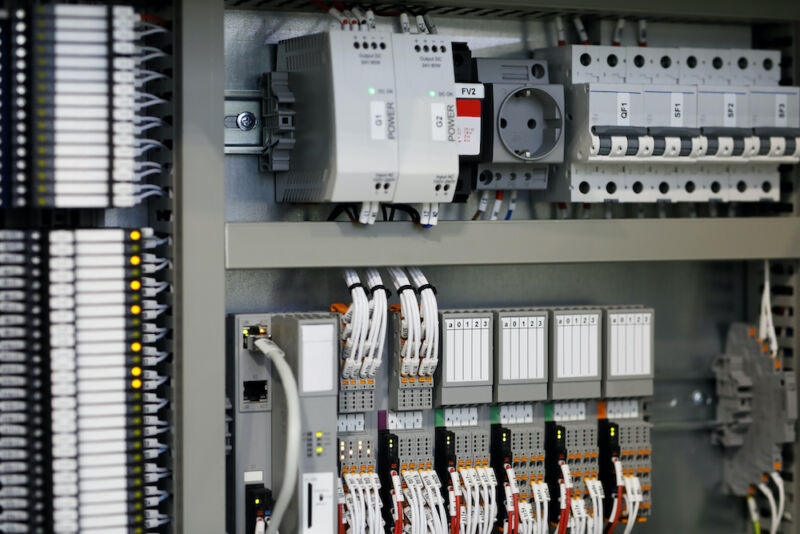 From the what-could-possibly-go-wrong file comes this: People hawking password-cracking software are targeting the hardware used in industrial-control facilities with malicious code that makes their systems part of a botnet, a researcher reported.
Lost passwords happen in many organizations. A programmable logic controller—used to automate processes inside factories, electric plants, and other industrial settings, for example, may be set up and largely forgotten over the following years. When a replacement engineer later identifies a problem affecting the PLC, they may discover the now long-gone original engineer never left the passcode behind before departing the company.
According to a blog post from security firm Dragos, an entire ecosystem of malware attempts to capitalize on scenarios like this one inside industrial facilities. Online advertisements like those below promote password crackers for PLCs and human-machine interfaces, which are the workhorses inside these environments.
This post has been read 22 times!