Hacker took pains to hide $3.36B of stolen bitcoin. Feds found it anyway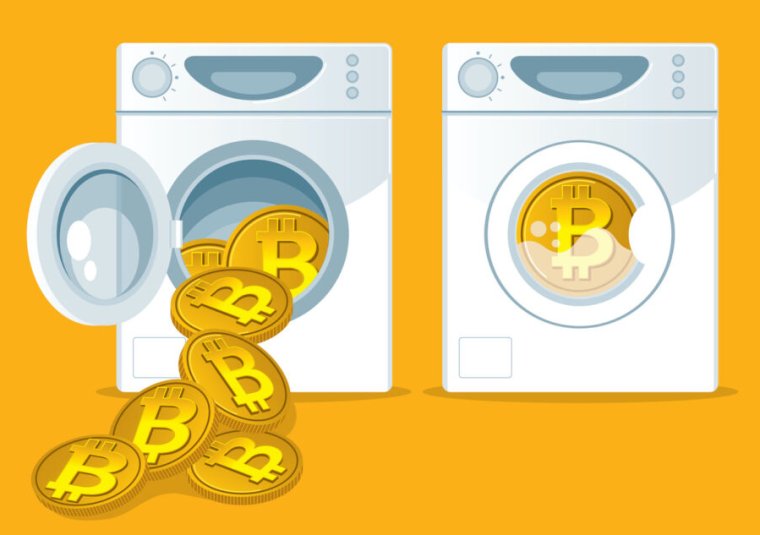 Federal prosecutors have recovered $3.36 billion in bitcoin that was stolen a decade ago from Silk Road, the dark web bazaar responsible for distributing massive quantities of illegal drugs and other illicit goods and services to people worldwide.
Last November, federal agents executing a search warrant on a then-defendant's Gainesville, Georgia, house seized a little more than 50,491 bitcoin that was stashed in an underground floor safe and on a "single-board computer" that was submerged under blankets in a popcorn tin stored in a bathroom closet, the Justice Department said on Monday. During the same search, agents recovered $661,900 in cash, 25 Casascius coins (physical bitcoin) with an approximate value of 174 bitcoin, 11.1160005300044 additional bitcoin, and four one-ounce silver-colored bars, three one-ounce gold-colored bars, four 10-ounce silver-colored bars, and one gold-colored coin.
A $3.3 billion mystery
At the time, the haul was the biggest cryptocurrency seizure in US Justice Department history and today remains the department's second largest financial seizure ever, behind a ​​$3.6 billion seizure prosecutors made earlier this year from a married couple charged with money laundering.
This post has been read 15 times!