Google's past failures were on full display at I/O 2022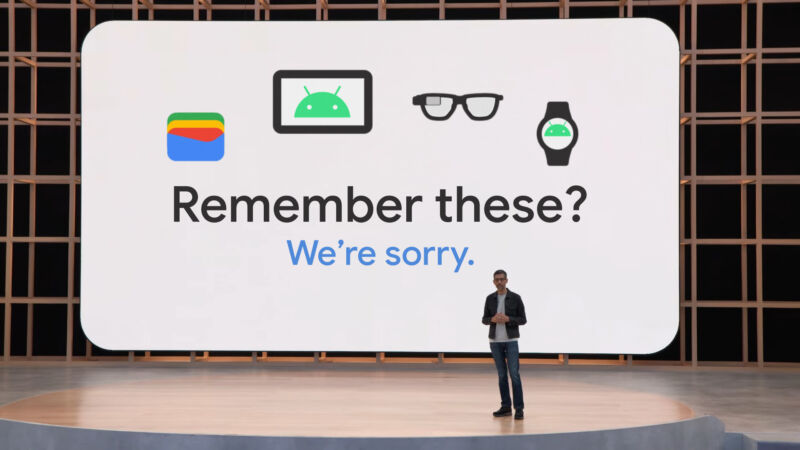 Google held its I/O conference earlier this month, and for longtime Google watchers, the event felt like a seance. Google CEO Sundar Pichai stepped on stage for his keynote address and channeled the spirits of long-dead Google products. "I'm hearing… something about an Android tablet? And a smartwatch?" he seemed to say.
By my count, "resurrecting the past" accounted for around half of the company's major announcements. In all of these cases, Google would be in a much stronger position if it had committed to a long-term plan and continuously iterated on that plan.
Unfortunately, the company doesn't have that kind of top-down direction. Instead, for most of the resurrected products, Google is trying to catch up to competitors after years of standing still. There's a question we have to ask for every announcement: "Will things be different this time?"
This post has been read 18 times!