Google's foldable phone plans include two devices, Android 12.1 release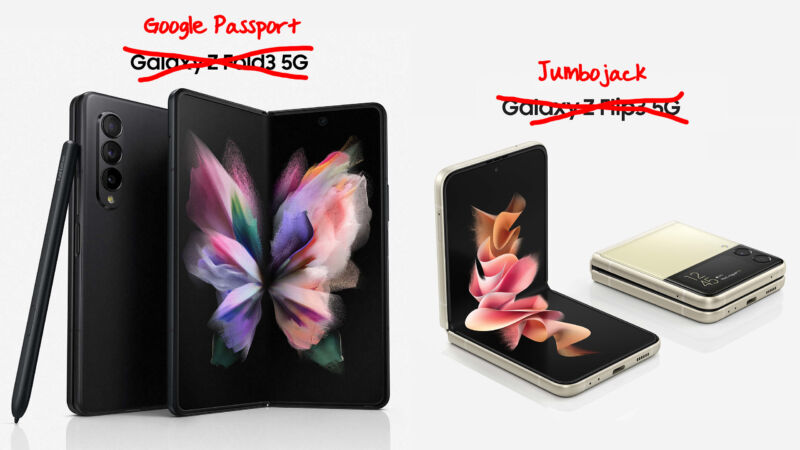 A Google Pixel Fold is pretty much inevitable. Samsung's push on the hardware front is making foldables the next big Android form factor, and the Android Team has already started thinking about foldables by incorporating basic support in Android 10 for the first Galaxy Fold launch. Part of the point of Google phones is to give the Android Team in-house hardware to experiment with and build the next version of Android for. So if foldables are going to be the next big thing, Google's going to need to make one.
That is pretty much what the rumor mill is pointing toward, with Google reportedly planning to combine the best of both worlds currently available on the market: Samsung-style foldable hardware with an iPad-OS-style dock interface for easier multitasking.
First up, the hardware: the Pixel 6 is a good framework to think about when pondering the upcoming Pixel foldables. Google's upcoming slab smartphone is very Samsungy, with a new "Google Tensor" SoC co-developed with Samsung's Exynos division and a Samsung modem with mmWave—the Galaxy S21 doesn't even use a Samsung mmWave modem. There's a 50MP Samsung GN1 as the new main camera sensor, and the 120 Hz display will undoubtedly be made by Samsung, too. The foldables will probably have a similar makeup: a metric ton of Samsung hardware DNA with Google software.
This post has been read 16 times!