Google's Black Friday deals: It's hard to say no to a $300 Pixel 6a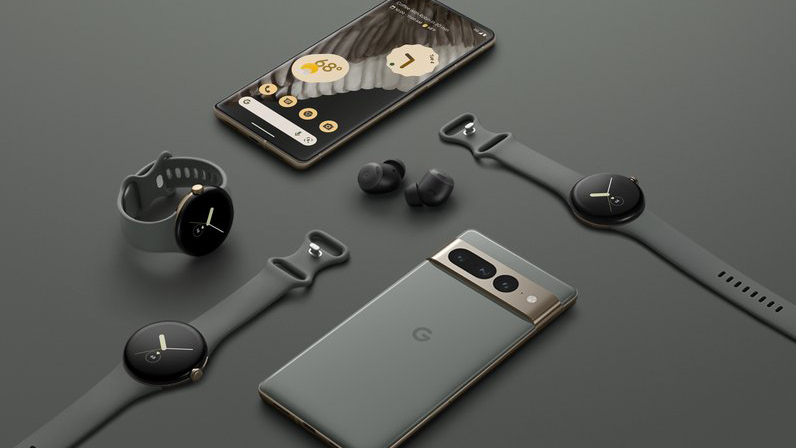 This week is everyone's favorite shopping holiday: Black Friday. Google's Black Friday deals are already running on the Google Store and Amazon. Many of these represent the first discounts for Google's new hardware announced last month.
First up, we have phones, with Google offering $150 off the Pixel 7 Pro (Google, Amazon) and Pixel 6a (Google, Amazon), and $100 off the Pixel 7 (Google, Amazon). That Pixel 6a deal is a serious head-turner: $150 off the already-good $449 price makes for a $300 device that will meet most people's basic smartphone needs. Remember that the Pixel 6a has a near flagship-class Google Tensor 1 SoC. With Google (and really every other Android SoC vendor) not doing much performance-wise year over year, you'll get nearly the same benchmarks from the Pixel 6a as the normally $900 Pixel 7 Pro, but now for a third of the price. It has a great camera, water resistance, Wi-Fi 6e support, and a fast and clean build of Android with day-one updates. You're not going to wow anyone with a 60 Hz display, but if you just need a basic smartphone, this is a steal for $300.
The Pixel 7 Pro for $150 off is also a great deal. That makes for $750 for a phone with all the fancy extras, like a 120 Hz display and wireless charging.
This post has been read 11 times!