Google urges developers to adapt Android apps for Chromebooks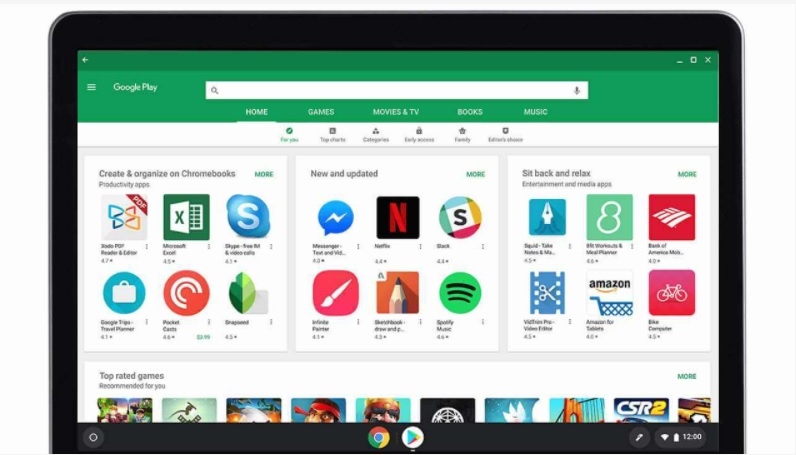 The number of people using Android Apps on Chromebooks grew 50 percent year over year, according to a blog post from Chrome OS product managers Fahd Imtiaz and Sanj Nathwani this week. The execs cited internal Google data recorded from 2020-2021.
In 2021, as some smartphones moved to Android 12, Google worked on updating Chromebooks to support Android 11, while attempting to boost security and performance by bringing Android on Chrome OS to a virtual machine, rather than a container. The company also improved its general usability, using runtime improvements to make the resizing and scaling of Android apps on Chromebooks work better, as well as app rendering.
As the developer-focused blog noted, Chromebooks on Chrome OS 93 or newer (the latest is Chrome OS 96) automatically run Android apps made for mobile devices in a window that's set to stay in a "phone or tablet orientation." And, yes, you can turn this feature off.
This post has been read 26 times!