Google un-bans Downloader app, but developer still mad about "broken" DMCA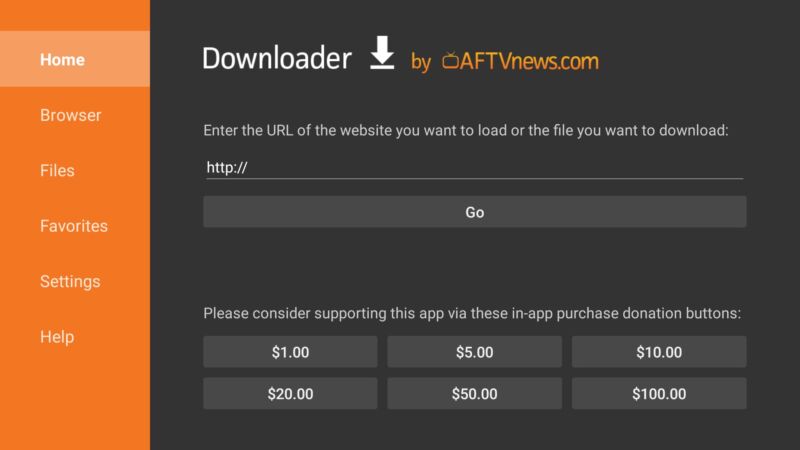 Google has reversed the suspension of an Android TV app that was hit with a copyright complaint simply because it is able to load a pirate website that can also be loaded in any standard web browser. The Downloader app, which combines a web browser with a file manager, is back in the Google Play Store after nearly a three-week absence.
As we previously reported, Google suspended the app based on a Digital Millennium Copyright Act (DMCA) complaint from several Israeli TV companies that said the app "allows users to view the infamous copyright infringing website known as SDAROT." But that same website could be viewed on any standard browser, including Google's own Chrome app.
"The app was removed on May 19th due to the DMCA takedown request," developer Elias Saba wrote in a blog post today. "Instead of recognizing the absurdity of the claim that a web browser is somehow liable for all the unauthorized use of copyrighted content on the Internet, Google took a backseat and denied my appeal to have the app reinstated."
This post has been read 247 times!