Google Russia forced to declare bankruptcy after bank account seizure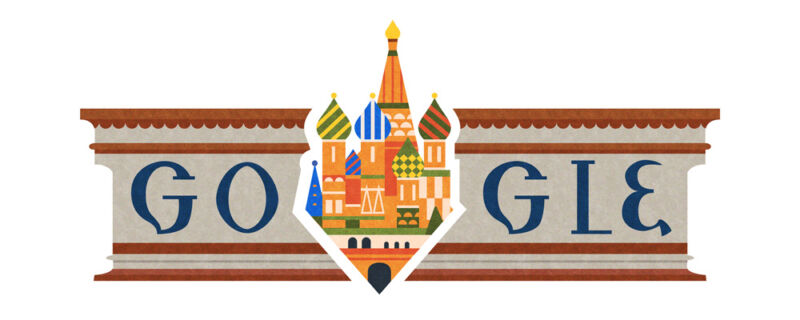 Google's going… out of business?! That's apparently the case in Russia. As Reuters reports, Google's Russia subsidiary plans to file for bankruptcy after "the authorities seized its bank account, making it impossible to carry on operations." Reuters has a statement from Google:
The Russian authorities' seizure of Google Russia's bank account has made it untenable for our Russia office to function, including employing and paying Russia-based employees, paying suppliers and vendors, and meeting other financial obligations. Google Russia has published a notice of its intention to file for bankruptcy.
A regulatory filing showed Google Russia has been expecting to file for bankruptcy since March 22. The division did $2 billion in revenue last year, but that doesn't matter much when authorities take your entire bank account.
Unlike many tech companies that have abandoned Russia over its invasion of Ukraine, Google has tried to keep doing business in the country. Heavy hitters like Google Search, YouTube, Maps, Gmail, and Google Play are all still running in Russia. Google's most important product, the ad platform, was shut down on March 3 in Russia after the Russian government started demanding it censor ads about the war. Over the next few days in March, the big four credit card companies all pulled out of Russia, making normal business transactions very difficult. Google cited this "payment system disruption" as the reason for shutting down Google Play paid apps.
This post has been read 16 times!