Google Play Games beta now on Windows desktops, if that's your thing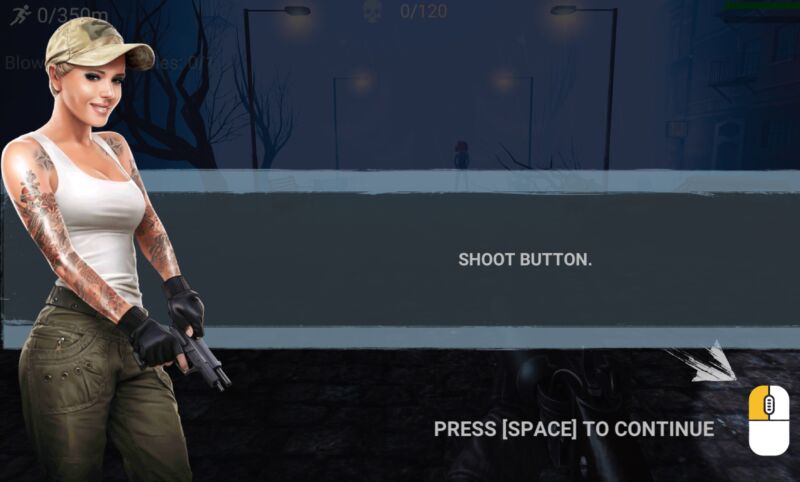 First Microsoft and Amazon conspired to make Android on Windows happen, and now Google's staking its own claim. Starting today, some US Windows users can try a beta of Google Play Games on their desktop.
As of this writing, there were just over 60 games available to me in the Windows Play Games store, from a US location. All of them are free downloads because they're the kind of games that make money on in-app purchases. It's a mix of games that resemble or sound like better-known games, relaxed building/designing games, gacha bait, and then Genshin Impact. The selection is likely to expand, but the nature of Android's free-to-play environment isn't due to change any time soon.
If one of these games has already gotten its hooks into you, you can sync up your progress, achievements, friends, and other Google Play stats between your phone and Windows.
This post has been read 42 times!