Google Pixel Watch leak shows off round, all-glass design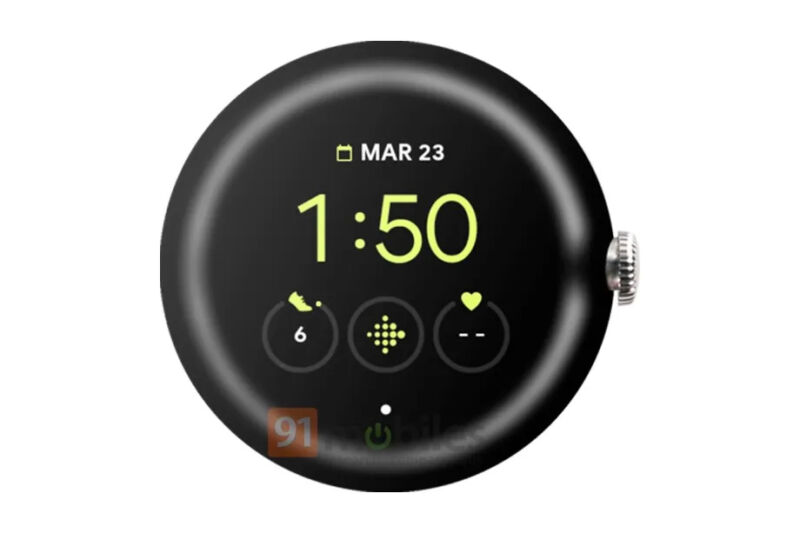 Google has been making a smartwatch platform for eight years now, and it has never seen fit to support that software platform with a piece of Google-branded hardware. Someday, eventually, that might change, and this year the rumors are getting hotter than ever. The Pixel Watch might finally be coming.
The latest news is that venerable leaker Evan Blass has scored an official render of the watch body. Blass' leak lines up with earlier images from Front Page Tech. A Business Insider report from late last year also said the Pixel Watch could launch as early as the spring, and 9to5Google recently spotted that Google has added a "Watches" section to the Google Store. It's looking like we might actually hear about this watch at Google I/O 2022.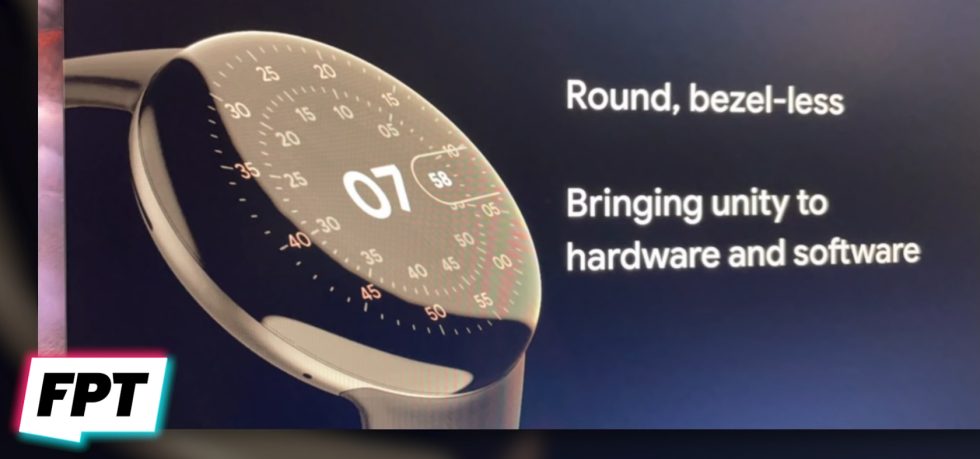 Other than the fact that this is code-named "Rohan" and will ship with Google's new version of Wear OS, we know next to nothing about the watch. A crippling problem for Wear OS over the years has been the lack of a capable smartwatch SoC, so whatever chip ends up landing in the Pixel Watch will be major news. Apple has an in-house chip design firm that can reliably deliver yearly battery-life and processing-power improvements for the Apple Watch. A big part of why Wear OS can't compete is that Qualcomm has not valued the smartwatch market and spent years selling the same basic chip to OEMs with no performance improvements.
This post has been read 24 times!