Google Pay's disastrous year continues, promised bank account feature is dead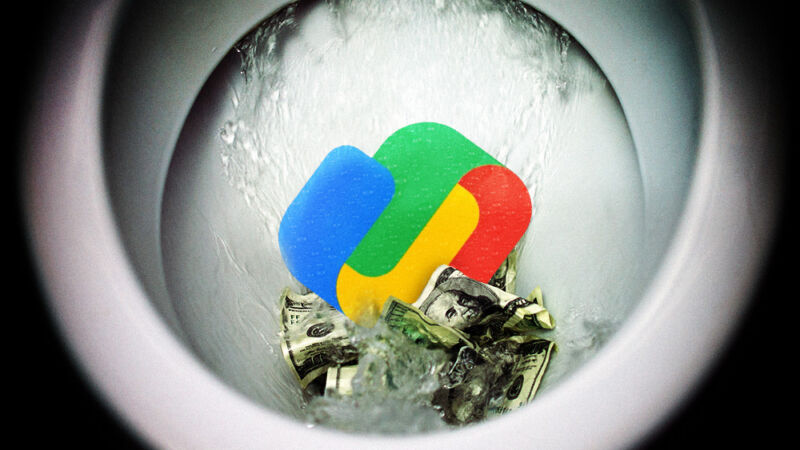 Google's grand plan to launch Google Bank Accounts is dead. As part of its big relaunch this past year, the Google Pay division promised to launch "Plex," a digital banking service from Google. After a disastrous year for Google Pay that included a botched app revamp and an employee exodus from the division, though, a report from the Wall Street Journal now says Google's bank account plans are dead.
Plex was officially announced almost two years ago and heavily promoted on the Google Pay website and app, complete with a waitlist users could sign up for. The service would have been a "mobile first" banking app with physical cards, less fees, and lots of spending visualizations. I want to say something like, "I can't imagine anyone wanting a Google Bank Account" given the privacy concerns and how unstable new Google products can be, but the Wall Street Journal reports that there were 400,000 people on the waitlist.
Google was partnering with Citigroup, Stanford Federal Credit Union, and a few other banks for the service, and not all of them were apparently in on the plan to cancel Plex. The Wall Street Journal report closes with a rather sad paragraph:
This post has been read 13 times!