Google Maps accused of leading users to fake abortion clinics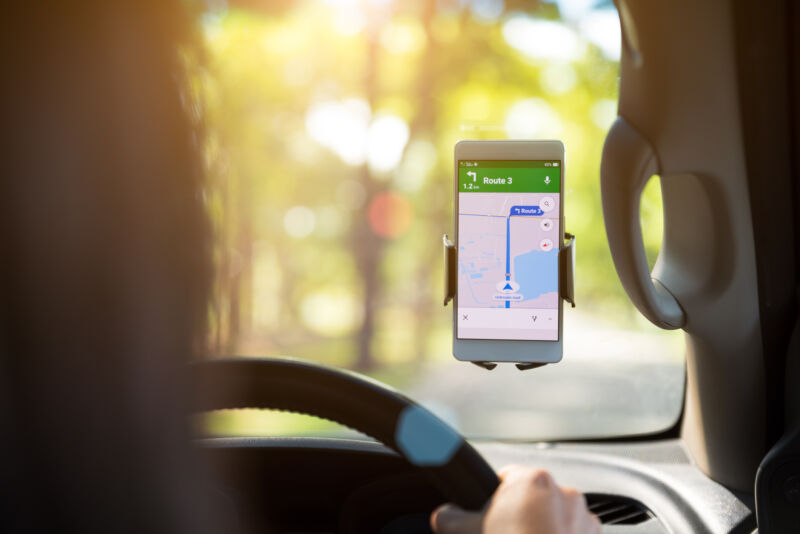 In 2018, Google was first confronted by media reports investigating why crisis pregnancy centers (CPCs)—often religious, non-medical organizations that do not provide abortion services or referrals for abortion services—frequently dominate Google Maps search results for "abortion clinics." Now, four years later, the tech company seems to be making some moves to potentially change the quality of these sorts of search results.
In response to a Bloomberg report that "Google Maps routinely misleads people looking for abortion providers," Google says it is "actively" seeking to improve the relevancy of search results of categories of businesses like "abortion clinics." It seems that currently, search results based on business categories aren't as relevant as the similar business results displayed following searches for specific business names.
The question being aimed at Google is whether its ongoing practice of displaying CPCs in results for abortion clinics qualifies as spreading health misinformation. Women claiming they were misled by Google Maps say the CPCs they visited went to extremes to dissuade them from seeking an abortion. That included relaying "misinformation about the abortion procedure, including risk to life, risk of breast cancer, risk to mental health, risk to future fertility, and fetal pain."
This post has been read 21 times!