Google loses Sonos patent case, starts stripping functionality from speakers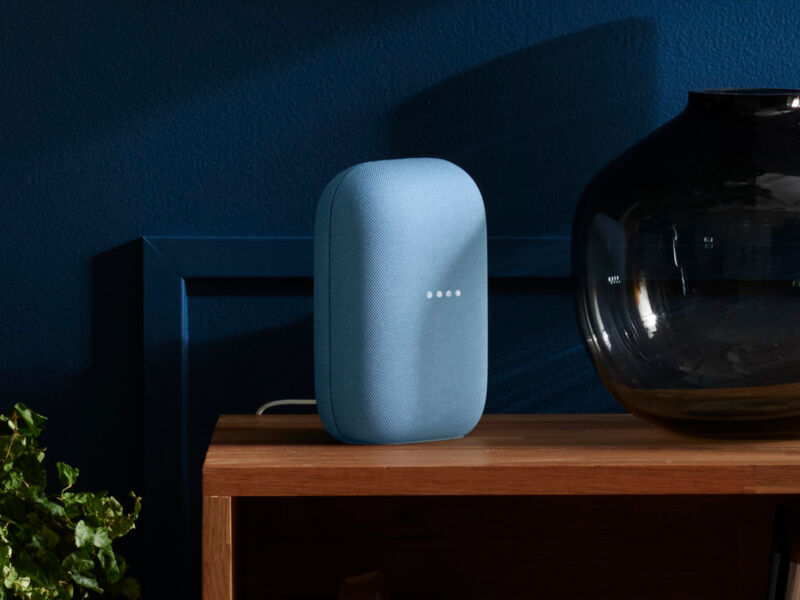 Following a preliminary ruling in August, the US International Trade Commission has issued a final decision saying that Google infringed five Sonos smart speaker patents. It would be possible for this ruling to result in some products like the Nest Audio, Chromecast, and Pixel line being banned in the US, but Google has prepared ITC-approved software downgrades, which remove the infringing features from users' products.
Sonos essentially invented the connected speaker category for streaming music, but the advent of voice assistants has led to Big Tech stomping all over Sonos' territory. Sonos says that while it was pitching Google for support of Google Play Music, Google got a behind-the-scenes look at Sonos' operations in 2013. Sonos says Google used that access to "blatantly and knowingly" copy Sonos' features for the Google Home speaker, which launched in 2016. Sonos sued Google in early 2020.
Eddie Lazarus, the chief legal officer at Sonos, told The New York Times, "We appreciate that the ITC has definitively validated the five Sonos patents at issue in this case and ruled unequivocally that Google infringes all five. That is an across-the-board win that is surpassingly rare in patent cases."
This post has been read 14 times!