Google hired union-busting consultants to convince employees "unions suck"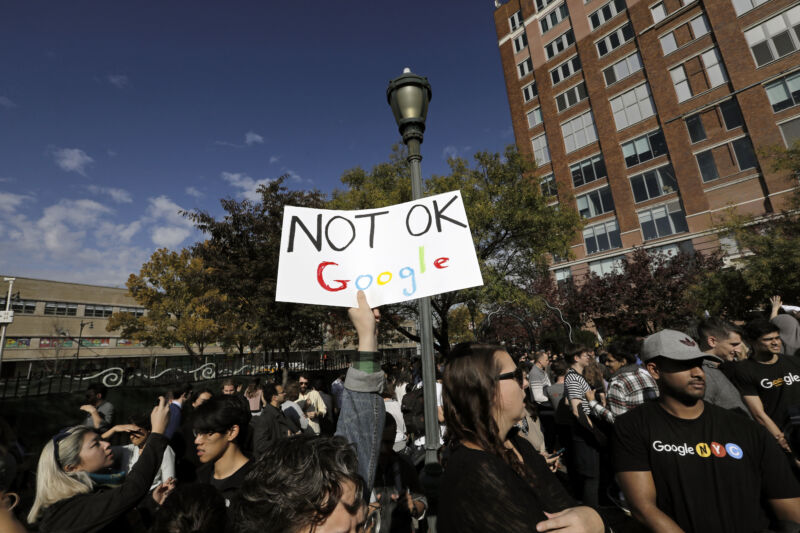 For years, Google has attempted to kill employee-led unionization efforts under an initiative codenamed "Project Vivian." In the words of one senior manager, Project Vivian existed "to engage employees more positively and convince them that unions suck."
Project Vivian appears to be Google's response to a surge in worker activism that began in 2018, when thousands of employees walked out in protest of the company's response to sexual harassment complaints. Months later, employees began pushing for improved working conditions for Google contractors and an end to contracts with US government agencies involved in deportations and family separations. Two employees who helped organize the 2018 walkout later left the company, saying they were facing retaliation.
Ultimately, five employees were fired, and two were disciplined. They filed a complaint with the National Labor Relations Board alleging that Google interfered with their law-protected rights to organize at the workplace. The NLRB agreed and filed a complaint against Google in December 2020. Google refused to settle, and the matter went to the NLRB's administrative court.
This post has been read 20 times!