Google game honors Black video game pioneer Jerry Lawson on his birthday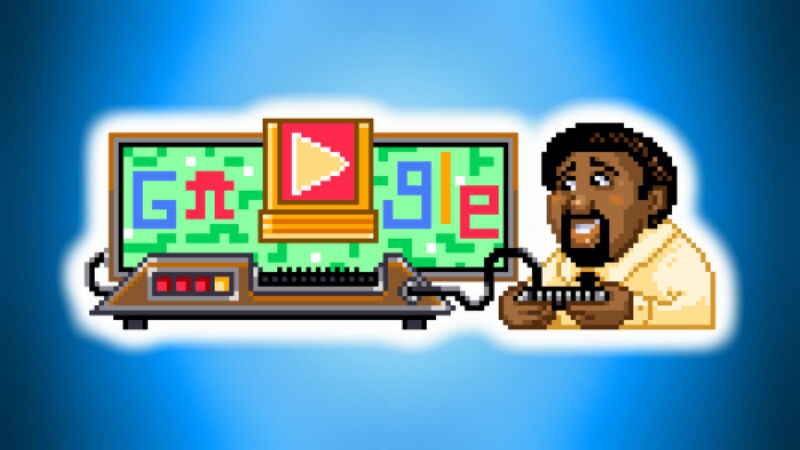 On Thursday, Google published a playable Google Doodle game honoring Black video game pioneer Jerry Lawson on what would have been his 82nd birthday. Lawson, who died in 2011, played a pivotal role in the development of the Fairchild Channel F console, which introduced the concept of programmable video game cartridges to the market in 1976.
On Google's home page, the Doodle shows a pixellated cartoon of Lawson beside a rendition of the Channel F console and a TV set. Upon clicking the image, the Doodle loads a custom web browser game inspired by Super Mario Maker that allows players to build and edit games using retro tile-based graphics. After a brief tutorial that introduces elements of Lawson's history, players can select preexisting games to edit or create their own.
Throughout the Doodle game, the motif of the Channel F's distinctive yellow cartridge (which allowed interchangeable games) ties the experience together.
This post has been read 20 times!