Google fixes nightmare Android bug that stopped user from calling 911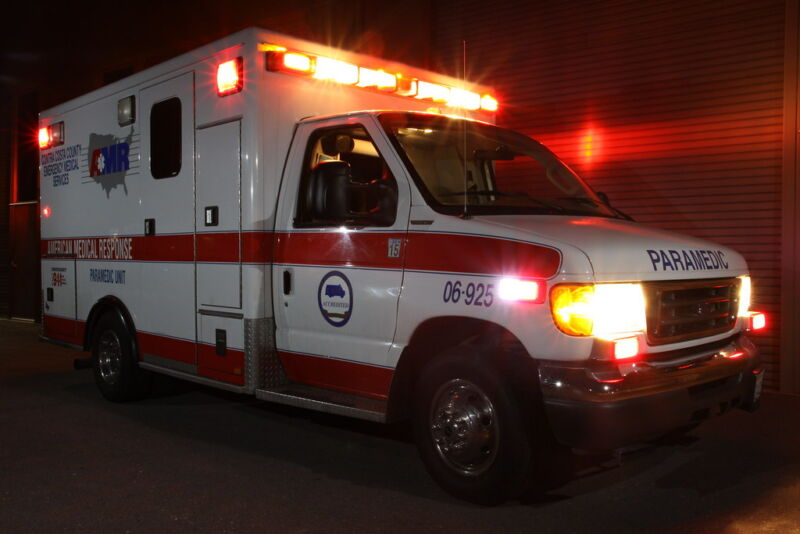 Android's January security patch is out, and it's addressing one of the nastiest Android bugs to come up in some time: certain apps can stop you from contacting 911 or other worldwide emergency services numbers.
In early December, a harrowing tale popped up in the GooglePixel subreddit from a user whose Pixel 3 crashed when they needed it most: while dialing 911 for their grandmother who "appeared to be having a stroke." The whole phone subsystem seemed to immediately crash upon calling emergency services, with user "KitchenPicture5849" saying they couldn't get the call to connect or hang up to try the call again. Luckily, a nearby landline was available after their Android phone let them down, and emergency services was able to be contacted.
After the crisis was over, the user gave calling 911 from their smartphone another shot, and Android crashed again, indicating it wasn't a one-off bug. A check of their phone bill also revealed that KitchenPicture5849 never actually connected to 911. They say they also got a few other DMs from users reporting that they were experiencing the same bug.
This post has been read 19 times!