Google drops FLoC after widespread opposition, pivots to "Topics API" plan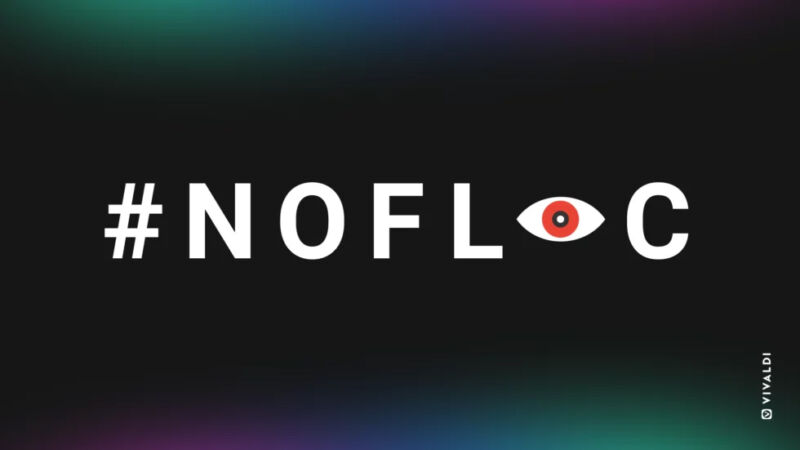 After widespread opposition from the rest of the Internet, Google is killing its "FLoC" plans.
The company wants to get rid of the third-party web cookies used for advertising tracking, so it proposed FLoC ("Federated Learning of Cohorts"), which would have let its browser track you for the benefit of advertising companies. With FLoC dead, Google is floating another proposal to track users for advertisers. This time, the system is called the "Topics API." There are currently no implementation details, but Google has posted info about the Topics API in a blog post and developer docs and on a GitHub page and a "Privacy Sandbox" site.
Google's Topic API plans are just now being shared with the world, and the company says the next step is to build a trial implementation and gather feedback from the Internet. Hopefully, the EFF, Mozilla, the EU, and other privacy advocates that spoke out about FLoC will chime in on Google's new plan. The Topics API gives users more control over the tracking process, but if your core complaint was that browser makers should not build user tracking technology directly into the browser for the benefit of advertising companies, you'll still find fault with Google's plan. Google is the world's biggest advertising company, and it's using its ownership of the world's biggest browser to insert its business model into Chrome.
This post has been read 25 times!